Who runs the best European neobanks? Not the women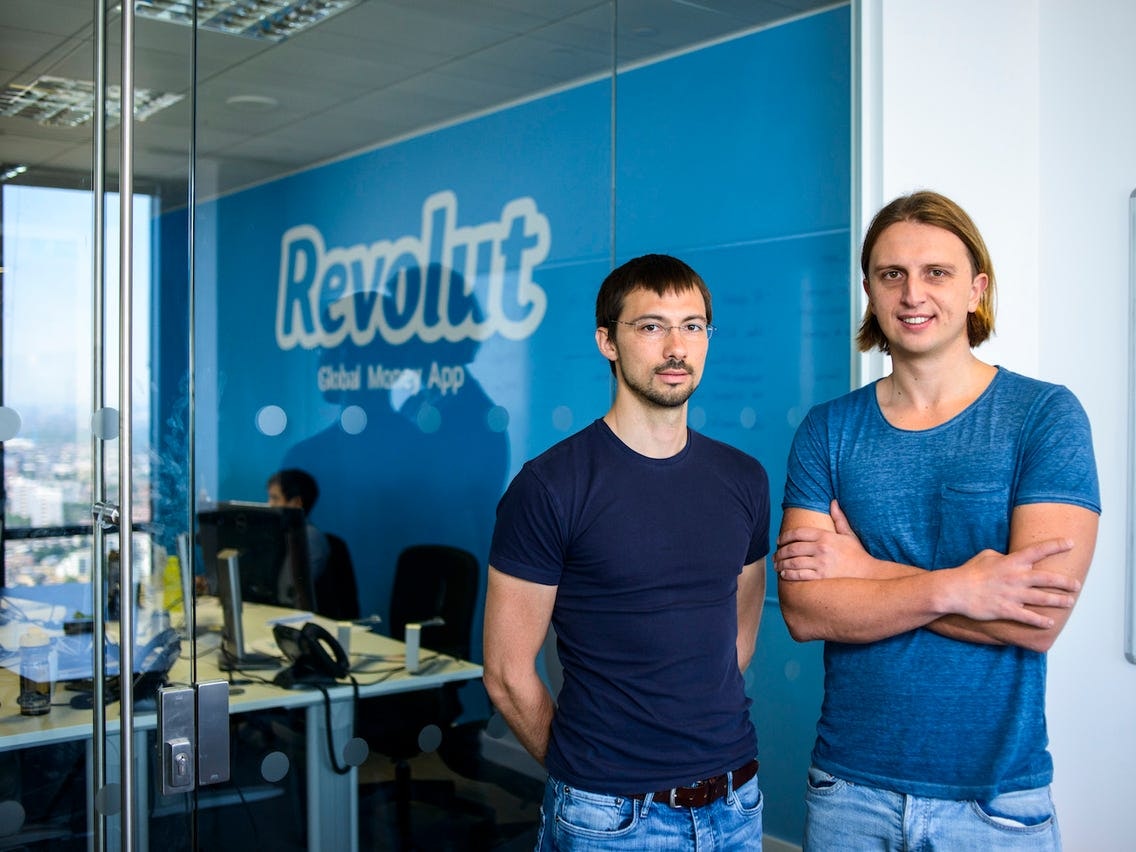 Even in 2022, it's still a man's world at Europe's biggest legacy banks – only around A quarter of senior managers are women.
But what about the neobanks that claim to disrupt the stifling financial industry?
According to Sifted's analysis, women are similarly lacking in key decision-making roles at major European banks. And this despite the fact that many present themselves as providing financial services to the underserved – including women.
Sifted asked 18 of Europe's biggest challenger banks how many women they have on their management teams and on their boards.
Data from 17 respondents showed that, on average, women hold 28% leadership positions – roughly on par with the average legacy bank they are expected to disrupt, which according to a recent Reuters analysis is at 25%.
When it comes to the board of neobanks, the picture is even bleaker. Women hold on average only 26% seats on the board of the largest neobanks in Europe, 10% less than the average of 37% for the old banks.
These data go beyond the issue of women founders by focusing more broadly on women leaders. It complements existing data on the investment gender gap in Europe, the board gender gap and the pay gap among the fintech workforce.
How do European neobanks compare?
Women in Suite C
Women hold 28% positions within the management team of European challenger banks.
This figure almost corresponds to traditional European banks and is slightly below the global average across all industries, which reached 31% in 2021, according to consultants Grant Thornton.
Starling and Tandem are the only European challenger banks with female CEOs.
Anne Boden has been chief executive of Starling since she became the first woman to found an independent bank in 2014. Former Credit Suisse executive Susie Aliker was appointed chief executive of Tandem in June last year after her co-founder Ricky Knox. resigned.
The leading neobanks in terms of female representation in leadership positions are Zopa and Tandem, which have an average of 44% women, followed by Starling, with 43%.
Again using the old European banks as a point of comparison, Rabobank of the Netherlands came out on top with 50% women at C-suite level, followed by Standard Chartered with 43%.
At the bottom of the neobank ranking was bunq, which had no women in leadership positions, followed by Revolut, which has only 9% of leadership positions held by women.
Women on the boards
When it comes to corporate boards, the situation for these fintechs is even worse than for traditional banks.
In Europe's main challenger banks, the average female board representation is 26%, 11 percentage points behind traditional banks. Medium by 37%.
The best of the bunch is Monzo, which has 50% women on its board. Close behind is Starling, whose female representation at the company is reflected in its board of directors, where women hold 44% of the seats.
At the other end of the spectrum, Monese, bunq and Viva Wallet have no female board representation.
Curve also has no women on the board, after its COO Nathalie Oestman resigned from the board earlier this month.

It should be noted that the majority of large European neobanks have more than 30% female representation at board level – the threshold that initiatives such as the 30% Club define as the "critical mass" at which minority voices are heard.
But the overall average is dragged down by neobanks that haven't named a single woman to the board.
below promises
The last time Sifted looked at gender representation at Europe's top fintechs two years ago, Wise said he has committed to having women make up 40% of "senior leadership" positions by 2021.
But he did not keep that promise. At the time, 27% of its management team were women. Today, that figure is 33%.
Fellow fintech unicorn Monzo had also made big promises. The bank has hired a diversity manager, Sheree Atcheson, late 2019 and signed the Women in Finance Charter, which notably commits to women representing 40% of its executive committee and board of directors by 2020.
But Atcheson left Monzo after ten months, and while he has progressed on its board, which is now 50/50 female and male, his management team still hasn't. not kept this promise two years after the deadline, with 33% of women today.
Gender representation at senior management level at Oaknorth, the UK's challenger bank for entrepreneurs, has actually deteriorated since Sifted's last data analysis – from 20% in 2019 to 17% in 2022.
It's a similar story in Berlin besieged N26, where the decline is even steeper — from 22% in 2019 to 17% in 2022. N26 lost its COO in January, leaving him without full-time women in the C-suite.
Across fintech around the world, the Fintech Diversity Radar, compiled by global fintech think tank findexable, found that women make up 11% of all board members and 19% of company executives.
Why change?
In a nutshell, it's hard cash – it's fintech after all – multiple studies show that diverse leadership is correlated with improved profitability and productivity.
In its latest diversity report, for example, the consulting firm McKinsey found that companies with more than 30% female executives were more likely to financially outperform those with between 10% and 30%.
And if fintech is the future of finance, and these neobanks achieve their incumbent replacement goals, looks matter.

Methodology
Our list of 18 neobanks was selected according to the highest valuations on List of trading rooms European challenger banks. Sifted did not receive data on the gender breakdown of Curve's C-suite.
In different fintechs, "management team" can mean different things. But it's usually the most senior people who sit in the C-suite and then report to the board, hence their "head" title – like CEO or CFO.
Amy O'Brien is Sifted's fintech reporter. She tweets from @Amy_EOBrien. Steph Bailey is a writer at Sifted. She tweets from @steph_hbailey.