TV boom a 'lifeline', say struggling European independent filmmakers | News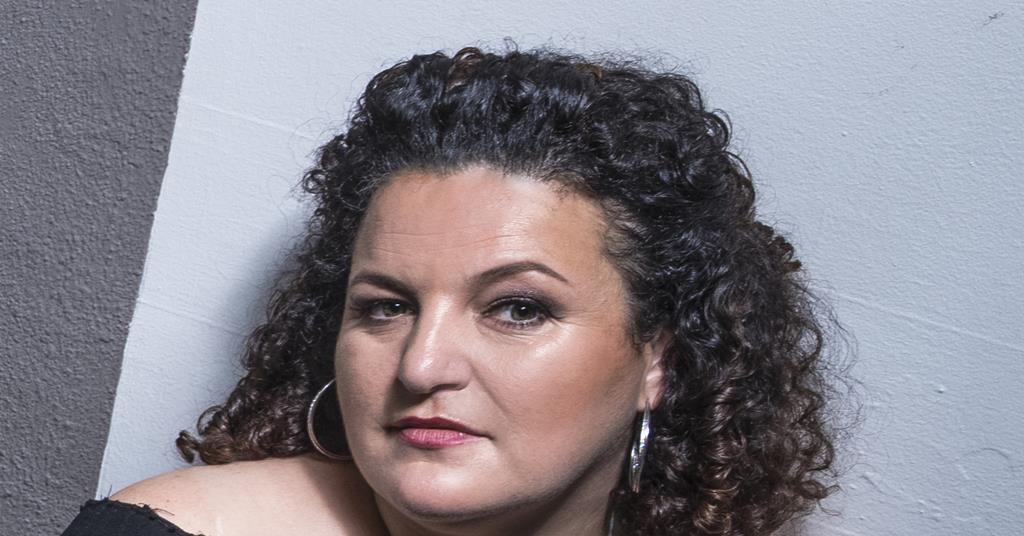 An EFM industry conference confronted the need for independent film producers to diversify into working with streaming platforms and on TV series as a means of survival.
British producer Farah Abushwesha has admitted that before working with streaming platforms and moving from film to television, "I don't know how I lived".
She continued, "Between being an executive producer, giving talks, working on small independent films, and doing budgeting and programming for people, trying to make a living was exceptionally difficult. I will always be one [film] producer, but I didn't live on it. For me, getting into television was extraordinary. Abushwesha worked with Netflix on 2018's Irreplaceable You feature, an experience she described as "truly wonderful".
Abushwesha was joined by German producer Henning Kamm, who produced the Netflix series Unorthodox. "We had a great experience working with Netflix," he said. "It made financial sense to do it this way. We could have done it for someone else, but it would have taken a lot longer to fund it and set it up.
The talk, which took place on Friday the 11th and was titled 'How can producers survive and thrive in 2022?', also featured the executive director of London-based entertainment analytics company Ampere Analysis, Guy Bisson. .
He warned of streamers' reliance on intellectual property (IP) ownership as problematic for producers.
"You go to conferences and events and the Netflix curators say there's not one type of deal," Bisson said. "Producers often tell you something different – ​​they are forced to give up all rights and all intellectual property.
"If you talk to most small independent producers, they say they're not able to retain the rights like maybe they were when the business was primarily with broadcasters."