The global energy transition is fueling international rivalries | New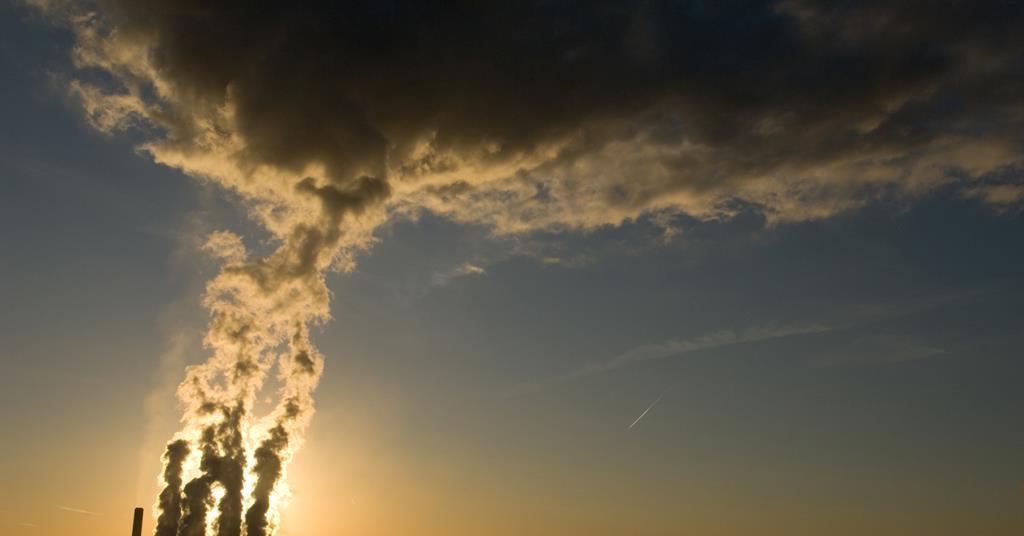 Asia has become the hub of a global struggle centered on the energy transition, which is reshaping climate politics and economic interdependencies, according to Verisk Maplecroft.
The analysis identifies three key trends driving these new geopolitical divides, including a growing global divide over climate politics; the shift of fossil fuel supply chains to Asia; and the region's increasing dominance in green energy markets.
"The Global Emissions Division has brought many developing countries together in terms of climate policy," says Kaho Yu, head of energy markets at Verisk Maplecroft.
Most notably, despite their lingering border tensions, China and India jointly led a last-minute intervention to weaken language on fossil fuels in the Glasgow Climate Pact at COP26. Their negotiating stance calling for "climate justice" has support from many cash-strapped economies.
"We expect these developing countries to come together as a negotiator as a bloc and pressure rich countries to support more climate finance, mitigation and adaptation," Yu adds.
The implications of these trends are considerable. Not only do they provide traditional oil and gas producers with breathing room in the face of ever louder calls for fossil fuel divestment, but they also allow China to continue to use its market strength for geopolitical advantage in a context of the global energy crisis.
The North-South divide
The Russia-Ukraine crisis has deepened the global divide over climate action. While energy insecurity has accelerated the energy transition in Europe, it has also pushed some Asian countries to rely more on fossil fuels to ensure their basic supply.
Although opportunities in Asia for renewable energy remain strong, major emitters have doubled their coal consumption to ensure baseload energy supply. For example, the People's Bank of China has increased special loans for clean and efficient use of coal to $45 billion, almost four times more than financial support for renewable energy.
Low-income countries, those with lower scores on the Verisk Maplecroft Poverty Index, are less likely to adopt a strict carbon policy. Despite promises of carbon neutrality, these countries have prioritized national development agendas, such as poverty eradication, economic growth and energy security.
Their economies are more sensitive to the social impact of a robust carbon policy, such as unemployment caused by declining investment in fossil fuels. Therefore, developing countries, particularly China and India, are likely to take a much slower transition path than developed countries, such as the United States and the EU, the researchers warn.