The European Commission promotes sites reinforcing the claim of Europe's common heritage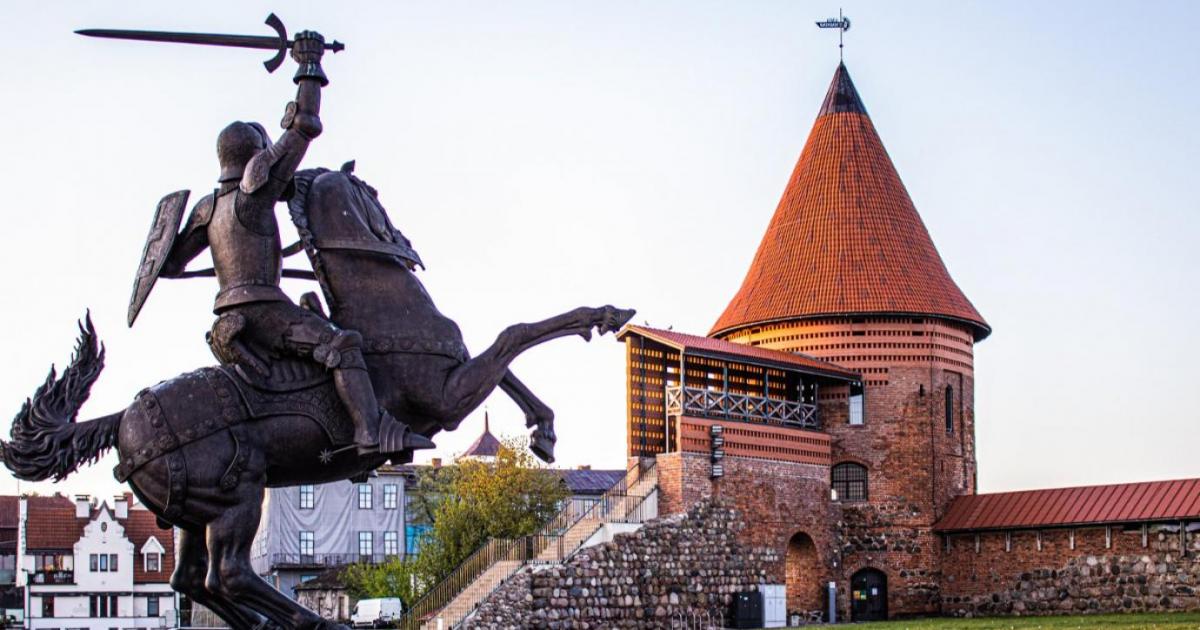 The European Commission promotes sites reinforcing the claim of Europe's common heritage
Two projects in Italy and one in the Netherlands have won a tender aimed at amplifying the events organized during the European Heritage Days
April 6, the European Commission and the Council of Europe announced the winners of the call for applications for the support of European Heritage Label projects. The initiative aimed to promote small-scale projects at the local level that contribute to strengthening the vision of reclaiming Europe's common heritage.
Thus, applications were limited to sites bearing the European Heritage Label, reserved for places that have played a significant role in the history of the continent or highlight a significant European perspective. The sites carrying the label take part in the European Heritage Dayswhich represent more than 70,000 events in 50 different countries and attract a combined crowd of 30 million people.
The winning projects
Projects that have passed the selection process will be funded with a grant of 14,500 euros. In addition, the Commission said it will focus on projects that promote digital transformation, sustainable cultural tourism or promote site capacity building.
Winners include Fondazione Trentina Alcide De Gasperi in Italy for his project "Visions of Europe. In the footsteps of the founding fathers and mothers of the European Union. The project has strong links with the foundation's Jardin de l'Europe.
The garden itself is a set of landscape elements that mimic the gardens of the Adenauer Haus and the Monnet and Schuman Houses – places where the owners lived, worked to build Europe and sought moments of calm.
Another Label Patrimoine site is the Stichting Herinneringscentrum Kamp Westerbork in the Netherlands and their project is called "Camp Westerbork Remembered" (De Herinnering aan kamp Westerbork). Westerbork camp was built in 1939, during the Nazi occupation of the Netherlands. It was known as the "Gateway to Hell" and served as a transit camp for Dutch Jews, Sinti and Roma, who were transported to Auschwitz and Sobibor.
The third winning project is the archaeological park of Ostia Antica in Italy. The project is called "public archeology in Ostia Antica", because the park includes an open-air excavation site with many well-preserved Roman structures.