Thames Technology to produce dual-interface metal payment cards in Europe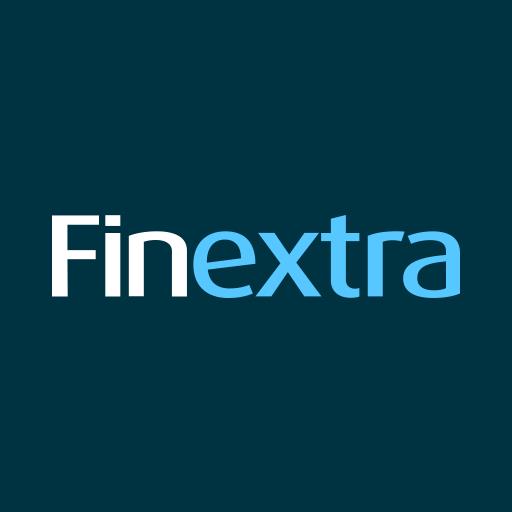 Thames Technology is delighted to announce that its Fusion Card will become the first dual interface metal card to be manufactured in Europe.
Thames Technology, based in the UK outside of London, achieved this breakthrough using Amatech IP, the de facto standard technology for dual-interface metal boards worldwide.
The Fusion Metal Card is perfect for high volume issuance for mass market applications, making it an ideal solution for card issuers and bureaus looking to expand their financial card offerings to their customers. It allows issuers to offer a luxury product at an affordable price and with unparalleled speed to market.
Made from a pure stainless steel core, the Fusion card features an ultra-thin PVC layer on the front and back to support unique designs and full color branding.
Weighing 14 grams, it offers a heavier feel and a cooler touch. At the same time, its dual interface and "touchless touch on both sides" functionality provide an outstanding user experience.
The option of color digital printing on the surface of the card, including a "window on metal" option, provides a luxurious look, making it a highly sought after choice for card users. Additionally, metallic edges, bleeding edge option and colored magnetic stripe technology combined with modern flatbed customization combine to create a seamless appearance.
Che Colford, Managing Director of Thames Technology, said:
"The popularity of metal cards has exploded in recent years, with traditional banks and Fintechs increasingly choosing the prestige and exclusivity this material offers to reflect their brands and enable them to attract high net worth customers and influencers. . We are therefore delighted to be the first organization to manufacture financial metal cards right here in the UK.
"Our ELEMETAL range, which includes the Fusion Metal Card, offers the broadest portfolio of ultra-desirable premium cards available in the industry. They are ideal for all banks and card office providers looking to add elegance and exclusivity to their portfolio of financial cards.