Stock markets fall in Europe and New York following latest US inflation report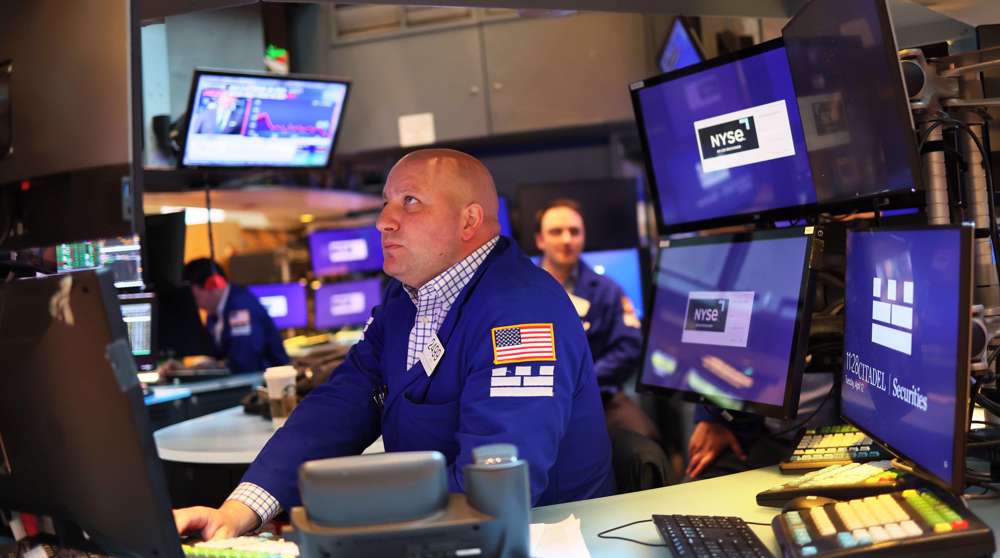 Stock markets in Europe and New York fell on Tuesday following another report showing searing US inflation, while oil prices rose.
The consumer price index jumped 8.5% in March from a year ago, the biggest jump since December 1981. The CPI climbed 1.2% from February's level .
The report was the first to fully encompass the shock caused by the Russian operation in Ukraine and Western sanctions against Moscow, which have caused energy and food prices to soar around the world.
Rising prices for food, housing and fuel "probably force some people to go without," said economist Joel Naroff.
Although the Federal Reserve is poised to raise interest rates rapidly to ease inflationary pressures, the effects would not be immediate.
"Inflation should moderate, if only because some of the biggest increases are behind us. But there is a difference between decelerating and weak," Naroff said.
"Given that monetary (policy) operates with a lag, don't expect major progress on the inflation front, even if the Fed acts aggressively."
US stocks initially rose on inflation data, with some analysts appearing to take the report as supporting the "peak inflation" narrative based on the idea that price pressures will soon ease.
But stocks lost steam later in the session, with the S&P 500 ending down 0.3%. Some analysts pointed to nervousness as earnings season approaches.
Shares of major banks fell more than one percent ahead of quarterly results, which begin Wednesday morning with JPMorgan Chase.
Analysts expect banks to post lower profits than last year, when profits were lifted by the release of funds set aside at the start of the pandemic for bad debts.
Meanwhile, European markets fell, with London's FTSE 100 ending the day down 0.6%. Frankfurt loses 0.5% and Paris loses 0.3%.
Oil prices rose more than 6%, bringing the US benchmark West Texas Intermediate back above $100 a barrel.
"The rough correction is over now that the market has mostly priced in the strategic oil release plan, China is starting to lift some of its blockages and as Russia-Ukraine negotiations appear to have reached an impasse," he said. said Edward Moya of Oanda.
"The energy market expects to remain very tight from the summer and if geopolitical risks remain elevated, oil at $100 should easily hold."
(Source: AFP)