State governments are increasing debt as if they were rebuilding post-war Europe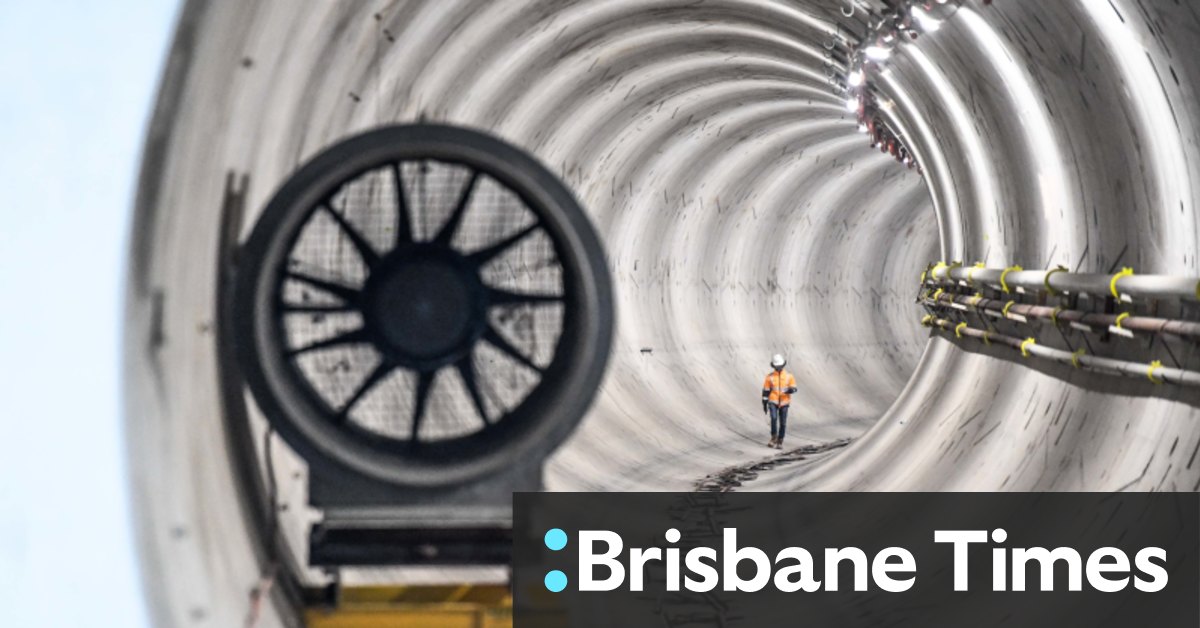 "Strong public finances meant they had enough fiscal space to act."
S&P said all states had reduced their aversion to debt, in part due to the collapse in global borrowing costs.
Even before Covid, states and territories were planning increased infrastructure spending.
But with Covid, infrastructure spending was now on track to hit $303 billion over the next four years, down from a pre-virus estimate of $120 billion.
But S&P doesn't know if the huge increase in spending will be realized.
Loading
States and territories are already reporting difficulties in finding personnel for some projects, while price pressures, even before the recent oil price hike, are also forcing some governments to revise their spending plans.
"States generally don't deliver enough to budget, which should mean less deep but more protracted debt growth." The upcoming pipeline will significantly expand industry and government capacity," the agency said.
While debt levels are high, states – particularly Victoria and NSW – have benefited from strong property markets which are expected to lead to higher stamp duties and other taxes.
But S&P warned that the improvement in earnings could be reversed.
"As interest rate take-off looms, the real estate market faces some risk of correction. Any significant decline in transaction volumes or prices would hurt stamp duty collection, one of the main sources of of state revenue," he said.
Reserve Bank Governor Philip Lowe noted on Wednesday that the current flooding across New South Wales and Queensland could actually add to the construction work pipeline.
"There is already a significant pipeline of construction activity in the country," he told the AFR business summit in Sydney.
"It will add to that pipeline as there will need to be rebuilding, and hopefully there will be efforts to further mitigate flooding over time. So this will give a medium-term boost to compensate for what is obviously a very difficult period at the moment. »