Spain would be "pioneer in Europe" in the regulation of loot boxes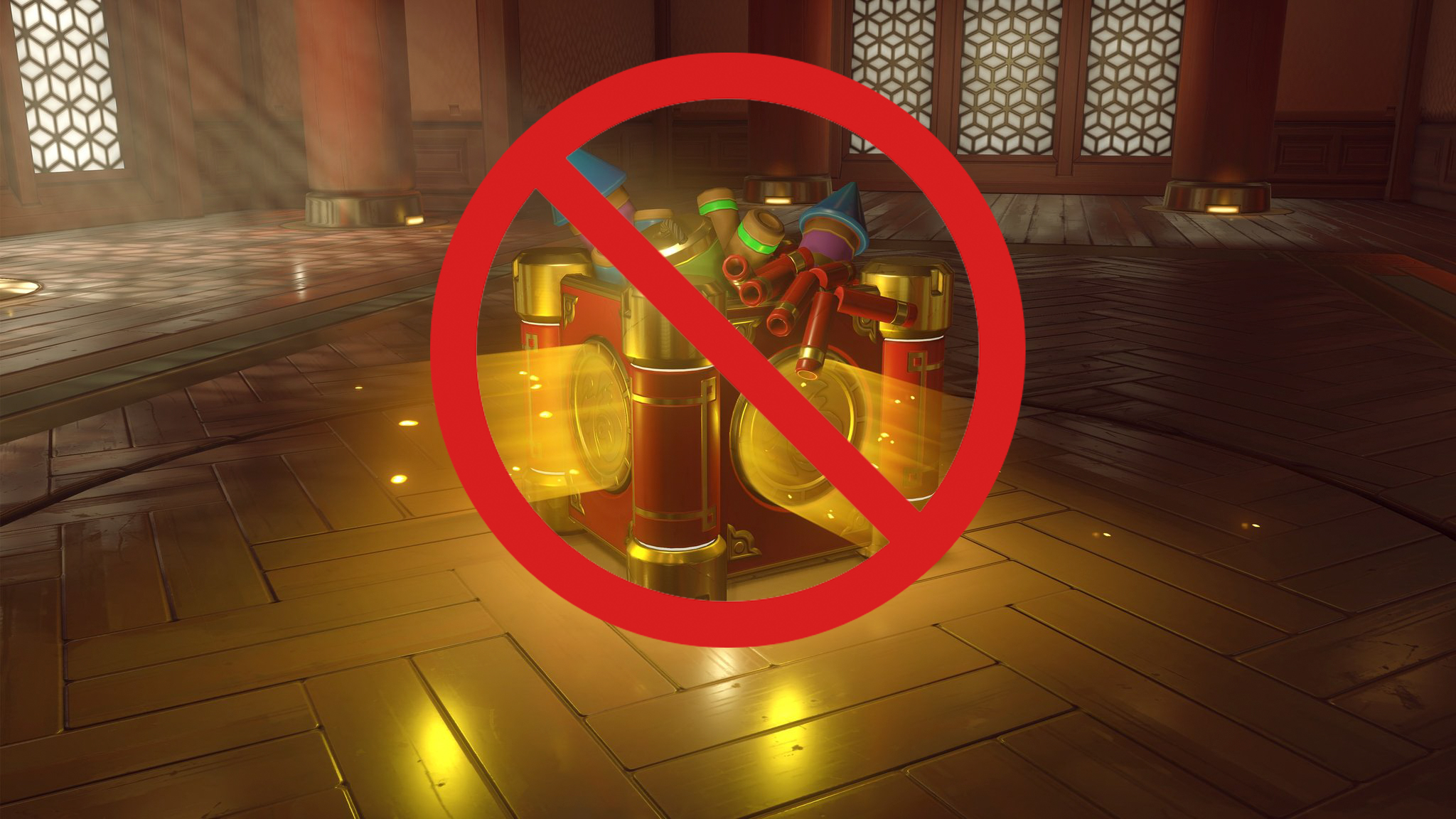 Being a current-gen player is a good thing. You get amazing video games all year round and the industry is moving forward. Even with this peak performance, there is something about the gaming world that almost all gamers don't like.
At the top of this list, within a mile, are loot boxes and microtransactions. It is really hard to find a player who likes to pay for things in the game. However, even with the reviews, this feature is increasing day by day. Recent news from Spain, however, gives players some hope in the fight against this money-grabbing scheme.
Consumer Protection in Spain recently announced in a tweet that they will legislate and regulate loot boxes in the future. According to the official record of consumption, the country will be a "Pioneer in Europe" concerning the regulation of loot boxes and microtransactions. Therefore, strict action against the mechanic finally comes from the consumer authority in Spain.
🎮 España will be pionera in Europe in the regulation of the cajas botín de los videojuegos. pic.twitter.com/xFIOSAjQAa

— Ministry of Consumer Affairs (@consumogob) June 1, 2022
However, we do not know exactly how Spain will be a pioneer in this field. Other countries in Europe have already imposed restrictions on loot boxes. Belgium and the Netherlands have prohibited microtransactions in video games but the latter reversed this decision. Perhaps Spain will take a step forward by taking legislative action to regulate use forever.
Players have repeatedly made it clear how much they dislike in-game assets, like NFTs and loot boxes. However, companies continue to push for these things because they generate a lot of revenue. There is no way to prevent companies from doing so, but this regulation could certainly be of great help.
At the moment, not much is known about how the Spanish consumer authorities will enforce this regulation. We don't know if this will completely ban loot boxes or just regulate microtransactions in games. Hopefully Spain's action will start a chain, so other countries can jump in and regulate the mechanism in some way.