SOM Foundation European Prize to a UK team envisioning a post-carbon future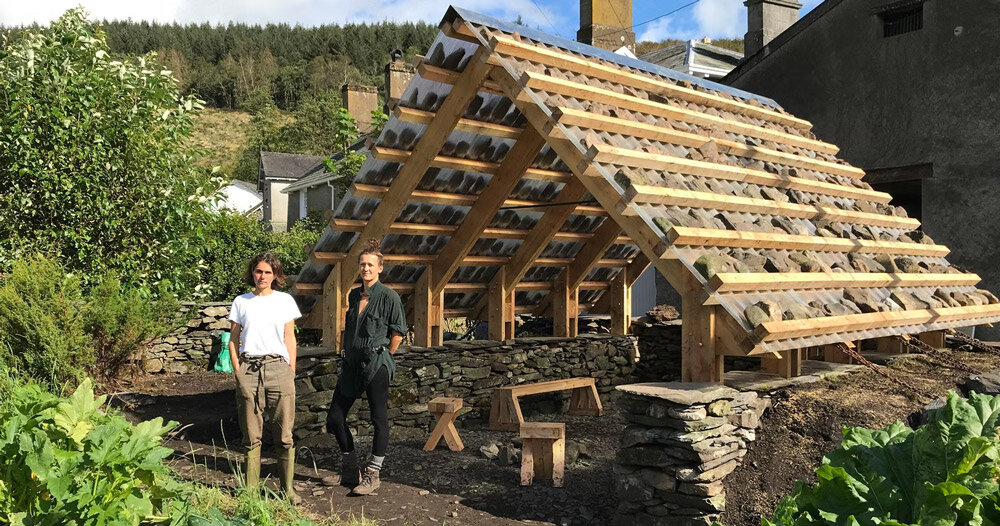 the som foundation announces the winner of its europe prize
the SOM foundation's first european research fund, or "europe prize", was awarded to a team from central saint martins college at the university of the arts in london. the duo will receive the 20,000 euro ($22,300) prize for conducting original research that contributes to the foundation's overall theme for this year, envisioning responsible relationships with materiality.
images © material cultures
building land
SOM Foundation (find out more here) awards its europe prize to paloma gormley and summer islam, which will use the prize money to fund research into the future of the UK landscape in the context of the climate crisis. their study, called building land, will explore the impact on fertile landscapes that are constrained by pressures from agriculture, forestry and housing, all of which need to be reinvented for a post-carbon future.
their research will examine the potential of agroforestry to develop arable agriculture alongside productive forests and explore materials and building systems that can be derived from a new model of regenerative land management. the project will be developed in partnership with forestry england (see Following) and material cultures (see Following).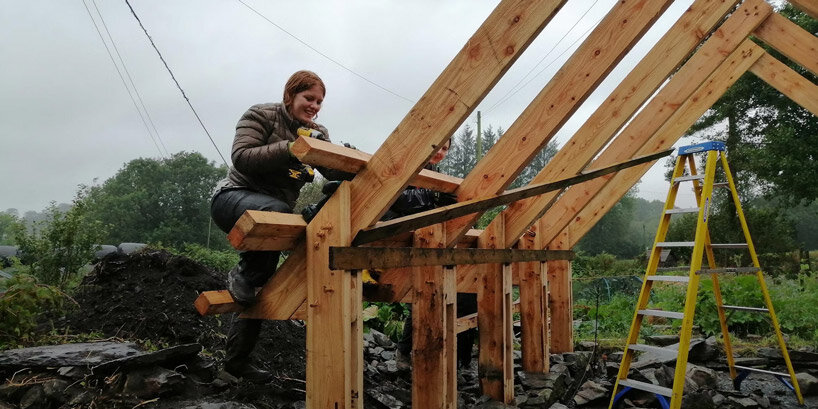 about the SOM foundation
the first judging panel for the european research award was led by som foundation executive director iker gil and included marco ferrari (studio file), kent jackson (som), tim marlow (museum of design, london), débora mesa molina (ensamble studio) and sumayya vally (counterspace studio).
the SOM foundation currently offers five awards: research award, european research award, structural engineering scholarship, china scholarship and robert l. Wesley Prize. The China and Structural Engineering scholarships are currently open for applications through the foundation's website. The 2021 Research Prize was awarded in January to two teams, one from Pennsylvania State University and the other from Yale University, who will each receive a $40,000 prize.