Sixt makes record profit as sales increase in Europe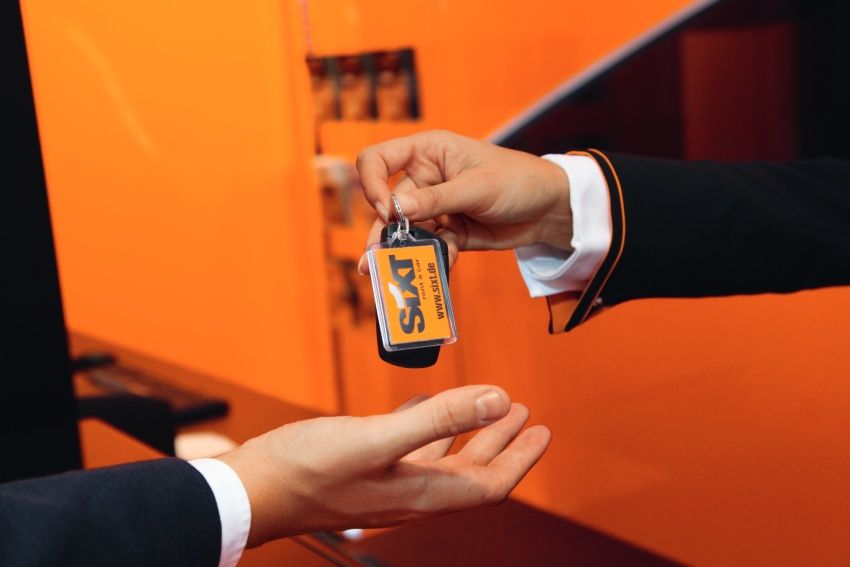 Ground transportation provider Sixt achieved a record pre-tax profit of 442 million euros in 2021 thanks to strong growth in Europe and the United States.
The Germany-based company saw its turnover increase by 49% to 2.28 billion euros last year due to rising prices, while gaining "significant" market share in Europe. Revenue in its home market, Germany, increased 8.9% year-on-year to €739.6 million.
Sixt added that it had put its European business on "a broader base" and won new customers in all markets. The company's market share in the European car rental market increased from 17.5% in 2019 to 23.7% in 2021.
Sixt co-CEO Alexander Sixt said: "With a record result that is even 43% higher than the 2019 figure, we have impressively demonstrated that our business model is very flexible and adaptable to a wide range of circumstances.
"We are well prepared for 2022, and currently expect our revenues to increase compared to 2021. Of course, we are following the war in Ukraine with concern, especially since Sixt has a small development site in Kiev.
"We help our employees and their families financially and organizationally, among other things, to leave the country."
Despite the global shortage of new vehicles due to the lack of semiconductors, Sixt managed to increase its fleet by 10.1% in 2021 to reach 125,300 cars year-on-year.
The company plans to launch a robot taxi pilot project in Munich for self-driving with its partner Mobileye, said co-CEO Konstantin Sixt.
"We are also investing heavily in expanding our range of electric vehicles and aiming for a 12-18% share of electric and hybrid vehicles in our global fleet by 2022," he added.