Rollout of 5G RAN in Tay Cities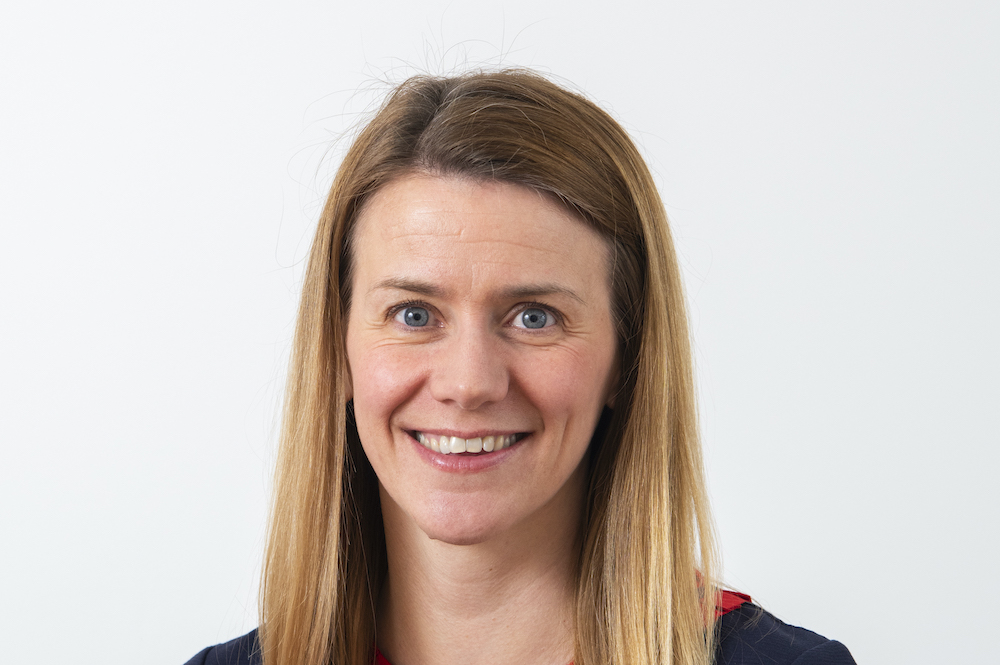 EE, O2 and Vodafone use Sitenna to place their antenna
Mobile network builders in Scotland received a detailed map and an address book of 140,000 options for housing their equipment. Vital information about public sector land, buildings and street furniture could speed up the completion of 4G and 5G coverage for Scotland. It could save telecom operators months by simplifying the process of finding sites and applying for building permits. Details of the Infralink-Exchange system include everything from buildings to streetlights to CCTV on public property in its pilot area of ​​the Cities Tay region which includes the councils of Fife, Perth & Kinross, Dundee City and Angus. Everything from an old telephone booth to a lamppost is listed if it might be suitable for Ericsson accommodation 5G RAN antenna or Nokia Massive Air-Scale MIMO.
Sitena
Asset information is hosted by Sitena, a cloud-based SaaS system that connects mobile network operators to owners of commercial real estate assets. Its platform is used to find new locations to install towers and antennas by mapping assets and using workflows to speed up the process. Mobile operators, including EE, O2 and Vodafone have already agreed to provide a 4G service via many new mast sites, although the vast majority of live sites currently only provide service via EE network, while Three United Kingdom seems to have largely shunned the project. All sites are capable of supporting multiple operators in the future.
Pilot
Infralink-Exchange (IE) is Scotland's only project of eight UK pilot programs that make public assets available to help 4G and 5G installers. The eight projects received a £4million share of funding earlier this year from the UK government Department of Digital, Culture, Media and Sports. The IE project has received £500,000 from the Digital Connectivity Infrastructure Accelerator (DCIA) to explore how digital software can help simplify local authority processes when telecom operators request access to public buildings and curbside infrastructure .
Eynon
"This is important because mobile network operators can easily find out where they can install macro and small cell equipment and details of potential owners," said Sarah Eynon, program director for digital infrastructure at SFT, "success of the pilot depends on the process of identifying, incorporating and managing data that is sustainable and can be applied across Scotland We will share what we learned and the approach we used , to allow others to reproduce and use it across the country.
SFT
The launch follows the work of the Infralink programme, set up by the public sector infrastructure body, the Scottish Term Trust (SFT) and funded by the Scottish Government. Infralink streamlines the process of identifying and installing digital communications equipment on public sector buildings and land.