No urgency to reduce public debt ratios in Europe – main macroeconomic influencers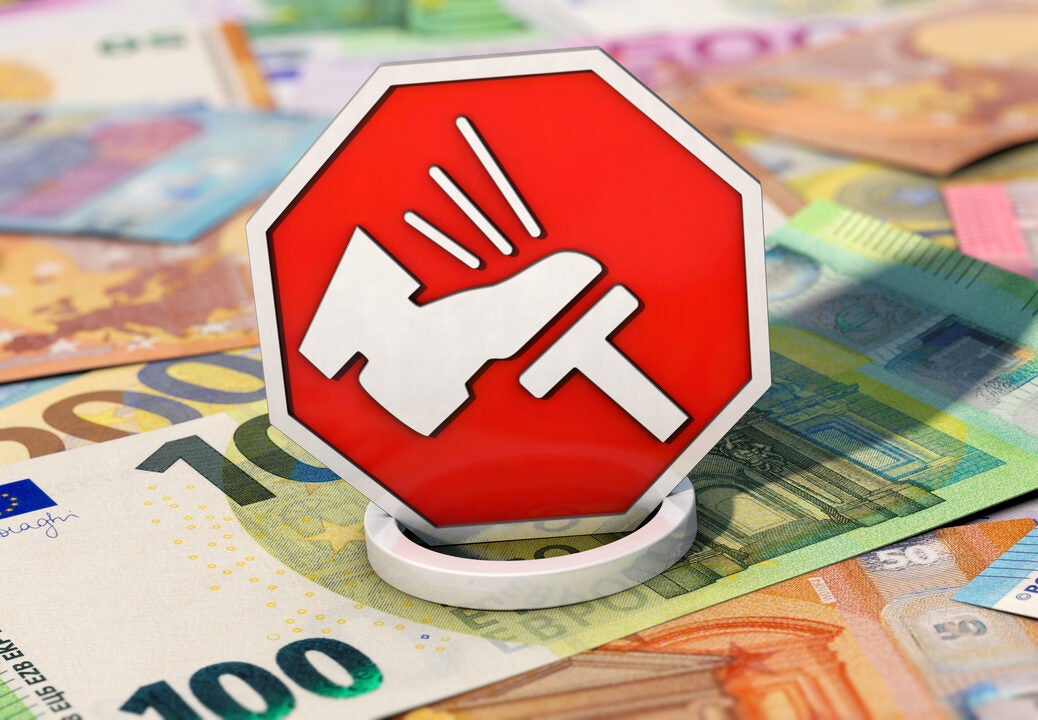 Some economists believe that the bias in studies of the negative effects on growth resulting from higher public debt and excessive political focus on reducing European public debt may be counterproductive in terms of debt sustainability. .
Marcin Piatkowski
Marcin Piatkowski, senior economist at the World Bank and assistant professor of economics at Kozminski University in Warsaw, retweeted an article shared by Philipp Heimberger, economist at the Vienna Institute for International Economic Studies (wiiw) and at the 'Institute for Comprehensive Analysis of Economics (Johannes Kepler University Linz), on no clear evidence available of a uniform GDP threshold against which public debt could be measured, and also on the lack of urgency to reduce public debt ratios in Europe after the Covid-19 crisis.
Economic studies have previously claimed a threshold of 90% of public debt to GDP beyond which GDP growth falls, implying that higher public debt equates to weak or bad growth. However, increasing criticism and corrections have led to the conclusion that there is no magic threshold beyond which growth will drop sharply. Heimberger believes the debate over public debt, growth and fiscal policy will accelerate after the Covid-19 pandemic. In this context, European leaders, he believes, should avoid repeating the mistakes of the past.
Heimberger further argues that European policymakers and economists should reconsider their recent belief in negative growth caused by rising debt-to-GDP ratios, and avoid reverting to it after the pandemic.
Jason schenker
Jason Schenker, president of Prestige Economics and chairman of the Futurist Institute, shared an article about jobless claims edging up last week in the United States, but they remain low. More importantly, initial unemployment claims for people who lost their jobs and filed for unemployment last week were still lower than pre-Covid levels.
Schenker believes that with signals that very few people are losing their jobs, this is a positive sign for the US economy. It also indicates better job and career prospects for people in the months to come after the pandemic.
Content from our partners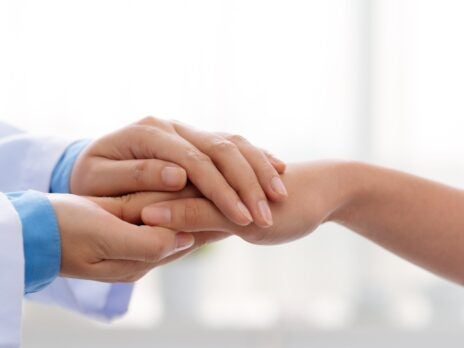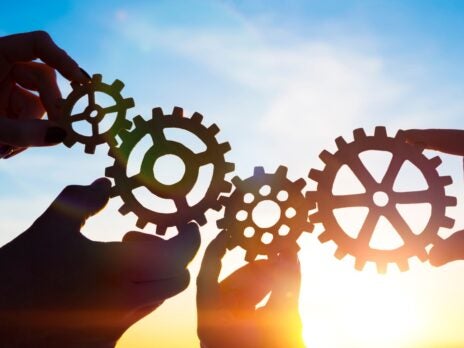 Claudia Sahm
Claudia Sahm, economist and former director of macroeconomic policy at the Washington Center for Equitable Growth, and section chief at the Federal Reserve Board of Governors, tweeted about her luck and the city of Arlington having many resources as schools have taken the necessary precautions. since the start of the Covid-19 pandemic. For example, students are regularly tested for SARS-CoV-2 infection this year with parental consent, while a transparent tracking system has been put in place.
Arlington has one of the highest median family incomes in the United States, Claudia said. However, despite weak federal aid and supplies, Arlington Public Schools quickly issued Covid-19 guidelines, ordered masks and home test kits for staff and students, and also released guidelines for contacting nearby clinics and centers for vaccine reminders for children over 12 years of age.
Students can now get tested at schools in Arlington after each child's enrollment by their parents, and test results can be obtained within 24 hours.