Navigating the worsening cost of living crisis in Europe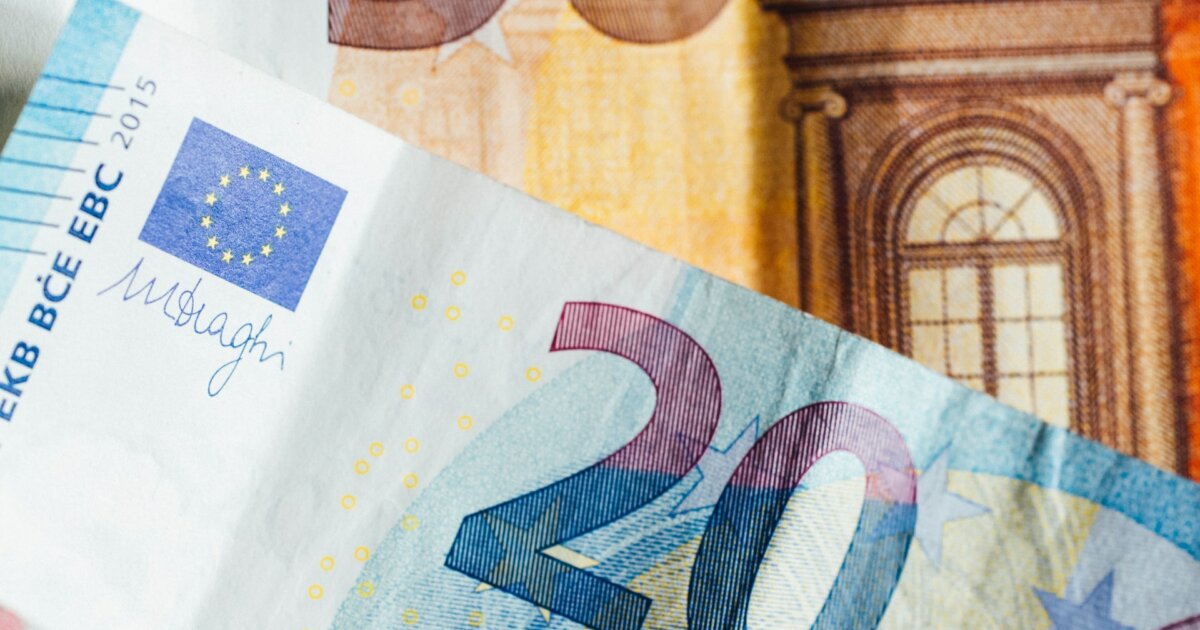 04.Sept.
September 04, 2022
Amid predictions that Europe will face ten 'tough' winters as it grapples with Russia's grip on the energy market, no Deus Ex machine is likely to make the cost of living crisis go away. The UK inflation rate recently hit a 40-year high of 10.1%; August's euro zone inflation rate of 9.1% set a new record for the bloc. Across the continent, grocery and energy bills are rapidly outpacing consumers' ability to pay. With some economists saying the worst is yet to come, "the crisis is also expected to lead to an increase in the number of households living in poverty".
It is the role of the government to ensure that this does not happen. While the UK seems content to sit back and allow its people to face an 80% rise in energy bills this year, some of its European neighbors are taking a more active approach to protecting consumers. the burden of the cost of living crisis. . Legislation to impose hard caps on energy prices, reductions in value added tax (VAT) and windfall taxes on banks and energy companies have appeared in various European parliaments in part of a concerted effort to help vulnerable populations meet their needs in these increasingly precarious situations. time.
While one would expect the UK's freedom to deal with the crisis outside the parameters of EU law to allow it to be more nimble in its response, the ruling Conservative Party has done very little with its power to alleviate the cost of living crisis. On October 1, a steep price cap will come into effect, which will increase the annual amount the average household spends on energy from £1,971 to £3,549. In January, this figure is expected to increase further and exceed 4,000 GBP. As the UK sends £1,200 to low-income people to ease this burden, "charities, public health officials and even energy companies are warning of catastrophic effects on the poorest people who are already struggling to afford basic necessities". Even with such one-off payments, these fares are simply unaffordable for large swaths of the population. A grassroots movement called "Don't Pay" has emerged in response to the hikes; it is working to pressure a stronger government response by pledging one million people to pledge not to pay energy bills once the increase is enacted on October 1. All eyes will be on the next Prime Minister (who will be elected on September 5) to chart a better way forward that will not see half of UK households falling into fuel poverty by January.
Across the Channel, the French government under President Macron has taken the opposite course: instead of allowing energy price hikes, it has imposed a hard cap to protect its residents from utility bills. soaring energy. By continuing to freeze gas prices at 2021 levels and limiting electricity price increases to an annual rate of 4%, France has kept inflation relatively under control. Among the 19 countries using the euro, France's inflation rate of 6.5% in August was the lowest. Although this is not sustainable in the long term, it allows individuals to better maintain their standard of living and buys time for a concerted improvement policy to be formulated at EU level. However, not everyone is happy with these measures: the majority (and soon to be nationalized) energy company EDF is suing the French government for 8.3 billion euros in losses after being forced to sell its energy at a loss. following the government's decision to cap price increases in January 2022. Despite the litigation, France has taken seriously its task of insulating its population from the brunt of current cost-of-living challenges and serves as an example to states like the UK.
Elsewhere, a number of proposals are pending that would provide valuable financial scaffolding to vulnerable communities. In Spain, Socialist Prime Minister Sanchez is trying to collect 7 billion euros from banks and energy companies over the next two years as part of a windfall tax. The proceeds would be donated to people struggling with cost of living issues. Sanchez also recently unveiled a free transit program to help with rising fuel costs. In Italy, outgoing Prime Minister Draghi has proposed a new stimulus package that would remove VAT on essential foods like bread and pasta while reducing the tax on meat and fish from 10% to 5%. The recent income peaks linked to the rise in the prices of consumer goods would favor these ruptures. While these measures proposed by Spain and Italy are not enough on their own, they reflect the kind of creative thinking needed to provide an adequate social safety net for all.
As Russia's war in Ukraine rages on, food shortages and an even deeper energy crisis seem to be lurking on Europe's doorstep. The gravity of the outlook demands that governments respond radically (both individually and in concert) and take full advantage of all financial levers to ensure that no population is disproportionately overburdened or left behind.
Photo by Markus Spiske