Moscow brings troops from the Far East closer to Europe; Targets military base near Kiev; Slowdown in the sale of the Russian ruble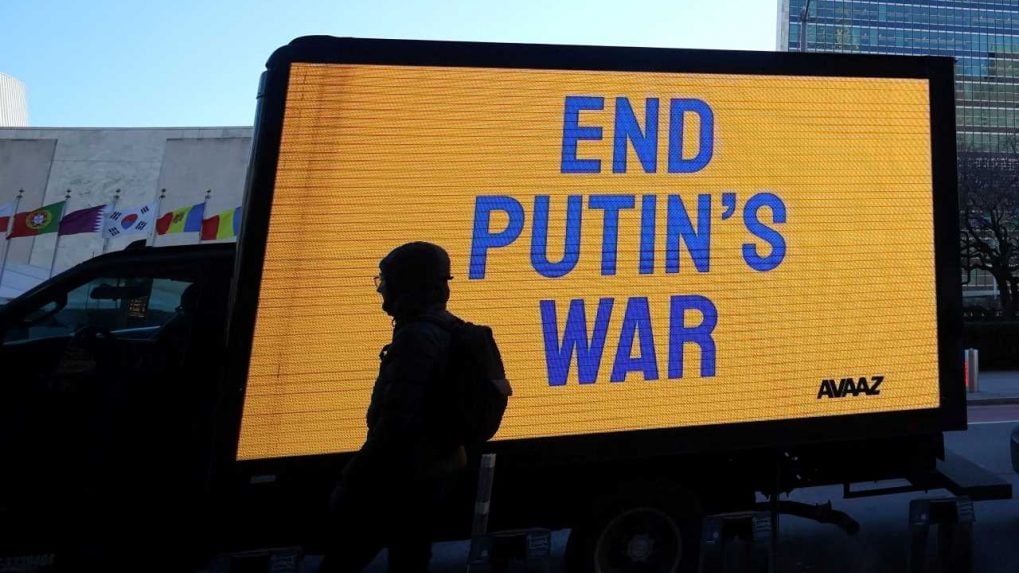 Disney and Warner Bros. suspend film releases in Russia following the invasion of Ukraine
Two major Hollywood studios, Disney and Warner Bros., have said they will suspend theatrical releases of upcoming films in Russia in response to its invasion of Ukraine and the ongoing humanitarian crisis.
The Walt Disney Co announced on Monday that it was suspending theatrical release of films in Russia, starting with Pixar Animation Studios' upcoming release, "Turning Red." Within hours, WarnerMedia announced that it would pause the release of "The Batman" this week in Russia.
"We will make future business decisions based on how the situation develops," Disney said in a statement. "In the meantime, given the scale of the emerging refugee crisis, we are working with our NGO partners to provide emergency relief and other forms of humanitarian assistance."
Over the weekend, the Ukrainian Film Academy created an online petition calling for an international boycott of Russian cinema and the Russian film industry after the invasion.
Russia is an important market for Hollywood, accounting for $601 million at the box office in 2021, or about 2.8% of global ticket sales, which totaled $21.4 billion last year, according to Comscore.