Mia Bazo launches travel tools for SMEs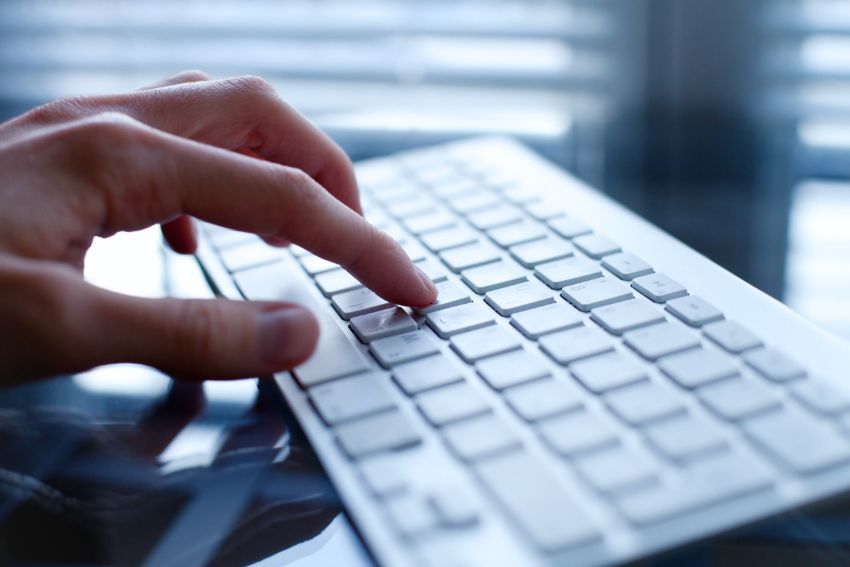 British tech company Mia Bazo has launched a series of self-service traveler tracking and carbon footprinting tools for the SME market.
Mia Bazo offers an online hub designed to help companies implement and demonstrate higher standards of Environmental Social Governance (ESG).
Products include self-service travel tracking and carbon footprint management platforms and applications that can be used by SMBs and regular business travelers.
The Carbon Tool allows companies and individual travelers to calculate, reduce and offset the carbon footprint of their vehicles, properties and all types of travel.
Mia Bazo's online hub includes tools covering international tax and visa compliance, traveler tracking and security to improve due diligence, smartphone access to travel documents and expense management .
The self-service platform is offered via a 'scalable' monthly subscription model, with the Climate Impact tool available for free and charges for other services ranging from £4 to £12 per month.
Mia Bazo's travel technology has been available for 12 years for large organizations through sister company Voyage Manager and is now available for SMBs and individual travelers.
Co-founder J Laurence Sarno said, "In the past, only large organizations could afford risk management technology. We saw the opportunity to empower SMEs to conduct their ESG efforts in a much smoother way.
"Our mission is to enable individuals and SMEs to travel safely – physically, financially and for the environment."