Made in emerging Europe: Veriff, Tuum, Eleven Ventures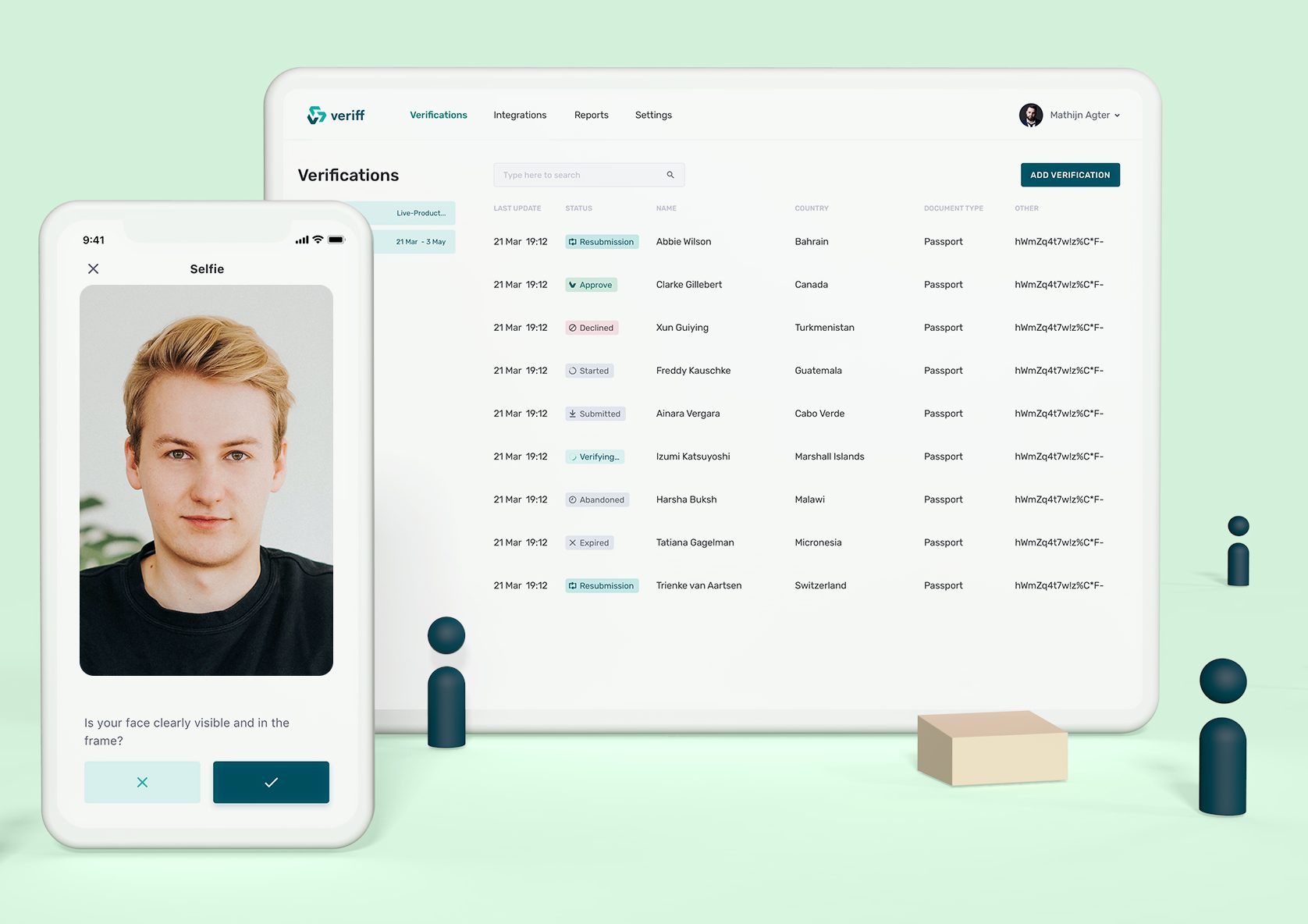 Emerging Europe's start-up scene is thriving: new funds and new ideas are constantly coming to market. To keep you up to date with the latest investments, innovations, engines and shakers, every Monday Emerging Europe offers you an overview of start-ups in the region that have recently closed funding rounds, sealed partnerships or abandoned new innovations.
---
Veriff: Estonia's last unicorn
Estonia has another unicorn, identity verification (IDV) startup Veriff, a company that aims to give everyone in the world a unique digital identity.
In a Series C funding round, co-led by Tiger Global and Alkeon, joined by existing investors IVP and Accel, the company raised US$100 million, bringing Veriff's total funding to date to US$200 million. and a valuation of US$1.5 billion. dollars.
Veriff joins Skype, Playtech, Wise, Bolt, Pipedrive, ID.me and Zego to reach a valuation of US$1 billion or more.
Founded in 2015, Veriff aims to protect businesses and their customers against online identity fraud by ensuring that a person is who they say they are. Powered by artificial intelligence, Veriff's technology can analyze and verify thousands of technological and behavioral variables in seconds.
The new funding will be used to accelerate Veriff's global growth and invest in research and development, particularly to advance product expansion. The company will also expand its sales and marketing teams to onboard more global customers and build on recent customer success programs.
Additionally, Tallinn-based Veriff will expand its global workforce, currently 360 strong.
---
The Nextgen banking platform Tuum raises 15 million euros
Tuum, a next-generation central banking platform based in Tallinn, Estonia, announced a €15 million Series A funding round this week.
Portage Ventures is leading the round, joined by existing investors Blackfin Capital Partners and Karma Ventures. The round will allow Tuum – formerly known as Modularbank – to continue to invest in product innovation and support global growth, initially focusing on building its presence in the EU and UK . The new funding announcement follows a year of robust growth, with Tuum's contractual annual recurring revenue more than tripling in 2021 from the prior year.
Founded in 2019 by experts in banking and financial technology, Tuum has created an extremely flexible, lean and modular platform that caters to a wide range of customers. Tuum's cloud-independent core banking platform enables banks, fintechs, and traditionally non-financial businesses to quickly and easily deploy new financial products and services. Thanks to Tuum's technology, these companies can better meet their customers' needs, increase sales and retain them.
Tuum wants to invest more in its existing markets and, using the brand awareness and industry expertise of its new lead investor Portage Ventures, beyond Europe. The funding will initially be used to expand operations in the UK, providing on-the-ground support to customers in its largest market. It will also fund essential R&D efforts to continue improving and expanding the Tuum product portfolio. Additionally, Tuum will roll out the new funding to further invest in its team, planning to double the team to 140 employees by the end of 2022.
---
Eleven Ventures closes a third fund at 60 million euros
Eleven Ventures, a Bulgarian venture capital firm specializing in pre-seed and seed investments in Southeastern Europe, has announced the final closing of its €60 million Eleven Fund III.
The new fund includes many regular investors, including the European Investment Fund, as well as 60 individual investors from the tech industry. Eleven made an IPO in March 2020 on the Bulgarian Stock Exchange, with 20 portfolio companies under the public entity Eleven Capital.
Founded in 2012 by Daniel Tomov and Ivaylo Simov, later joined by Vassil Terziev, a successful Bulgarian tech entrepreneur, Eleven Ventures has made 150 collective investments in nine years and has been instrumental in boosting the regional start-up ecosystem -up, supporting technology companies in five priority verticals – Healthcare, Future of Food, Fintech, Future of Work and Ecommtech.
Eleven has backed several top startups including SMSBump, Payhawk, Gtmhub, Dronamics, Kanbanize, and Nitropack.
"Our job is to seek out local heroes in South East Europe and give it our all to support their growth and global reach. We try to inspire the local entrepreneurial community to look beyond the region's ecosystem and have bolder aspirations," says Simov.
---
Unlike many news and information platforms, Emerging Europe is free to read, and always will be. There is no paywall here. We are independent, not affiliated with or representing any political party or commercial organization. We want the best for emerging Europe, nothing more, nothing less. Your support will help us continue to promote this magnificent region.
You can contribute here. Thank you.