Made in emerging Europe: Fonoa, Solarstone, RedTrack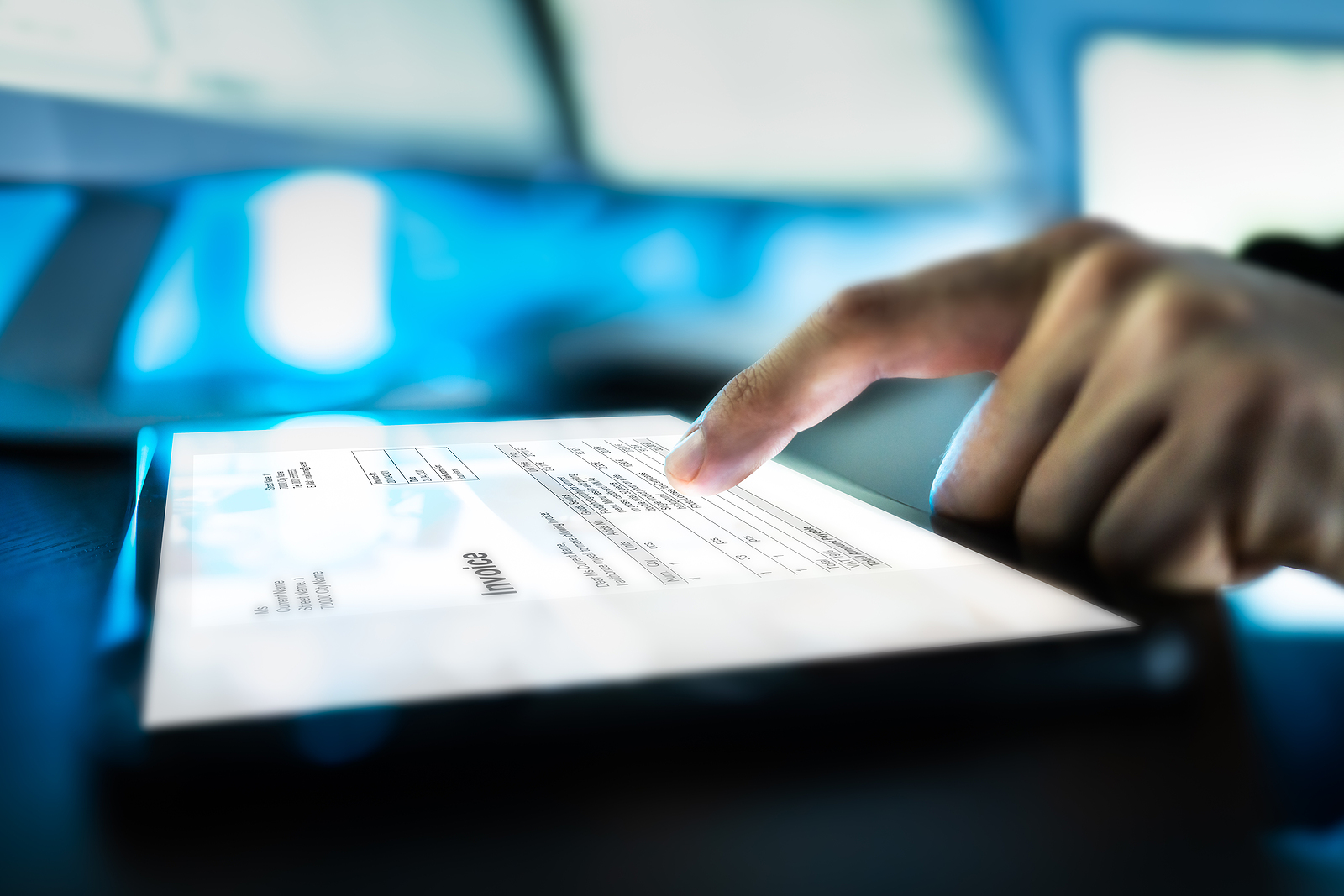 Emerging Europe's start-up scene is thriving: new funds and new ideas are constantly coming to market. To keep you up to date with the latest investments, innovations, movers and shakers, every Monday Emerging Europe gives you an overview of the news of start-ups in the region.
---
Fonoa: Croatian tax automation startup raises US$60m Series B
Croatian start-up Fonoa has raised US$60 million in a Series B funding round to enable it to expand its global tax solutions. The round was led by led by Coatue, including Dawn Capital, Index Ventures, OMERS Ventures, FJ Labs, Moving Capital.
The funding, which comes just six months after a US$20 million Series A funding round, underscores the company's success in transforming the way digital businesses including Uber, Zoom, Booking.com , Spotify, Teachable and Remote.com remain tax compliant. .
The Fonoa platform is the first digital tax solution with global coverage, providing a plug-and-play modular platform that helps businesses convert a costly and complex process into an automatic and seamless one. Using a simple API solution, Fonoa determines and calculates the right amount of tax a business should pay, in the right place, at the right time. This translates into greater profitability for customers who can lower their operating costs and increase their tax compliance at the same time.
Fonoa was founded by three former Uber students – Davor Tremac, Filip Sturman, Ivan Ivankovic – who saw how difficult it is to correctly calculate and report taxes to authorities around the world. The existing range of tax software solutions were not designed for the digital age and require clients to hire armies of implementation consultants for projects that could take months.
"As we've grown as a business, we've seen a number of businesses want to reduce operating costs and improve profitability when it comes to managing their indirect taxes," says Tremac.
"Fonoa is the only tax software solution designed for the digital age."
---
Solarstone: the solar roof start-up raises two million euros
Estonian solar rooftop startup Solarstone has raised €10 million to expand its integrated solar PV solutions business across Europe and beyond.
Leading the round was Biofuel OÜ, an asset management company focused on environmentally friendly wood refining and sustainable forest management, with a clear focus on sustainable energy management and generation.
According to Silver Aednik, co-founder and CEO of Solarstone, "power generation and consumption patterns are undergoing a major shift, with prosumer-generated capabilities compensating for the shortcomings of centralized power generation."
"The change has led many people to consider adding their production capacity where they live. Solarstone's technology removes all barriers to achieving it, as it makes adding solar power directly to where they live cost-effective, beautiful and climate-friendly," adds Aednik.
The investment will allow Solarstone to improve production and develop teams in Estonia and other strategic markets. The company is actively recruiting proptech experts to develop the private and commercial segments.
In addition, Solarstone invests in software solutions that enable construction industry players to design and procure solar power plants more efficiently.
RedTrack: post-cookie ad tracking startup raises US$750,000
Vilnius-based RedTrack, an ad tracking and conversion attribution solution, has raised a total of US$750,000 in a funding round led by Presto VC and backed by IronWolfCapital and Flyer One Ventures.
"After diving deeper into the post-cookie landscape, we realized that RedTrack.io is in a unique position to thrive in this environment thanks to the combination of a very experienced team and a great product that can be continuously enhanced with the additional investment support that we are happy to provide," says Roman Novacek, Partner at Presto Ventures.
RedTrack.io is a privacy-focused SaaS platform that provides marketers with real-time data, insights, alerts, and automation to maximize return on ad spend, capture customer journey, and assess performance marketing across all digital channels.
By leveraging first-party data and machine learning, companies can analyze advertising campaign performance in greater detail and turn data into insights and actions.
After its launch in 2018, RedTrack.io is already used by more than 500 customers in the United States, Canada and Europe. The company was founded by Vlad Zhovtenko, Artem Shpakov and Vladimir Vassilevski – three veteran industry pioneers with over 50 years of joint experience in digital marketing, high-load/big data systems and finance/ VC between them.
"The digital marketing industry is currently experiencing a paradigm shift," says Zhovtenko, CEO of RedTrack.io. "We created RedTrack.io to help businesses get the most accurate analytics data and reports to achieve ambitious goals without wasting time or effort."
The team is currently focused on creating marketing data that focuses on CDP in addition to RedTrack.io functionality to provide customers with insights into not only their own channel's performance, but also their customer journey patterns. and their LTV expectations.
The main goal is to quadruple the number of users by 2023.
---
Unlike many news and information platforms, Emerging Europe is free to read, and always will be. There is no paywall here. We are independent, not affiliated with or representing any political party or commercial organization. We want the best for emerging Europe, nothing more, nothing less. Your support will help us continue to promote this magnificent region.
You can contribute here. Thanks.