Lumen brings a cutting-edge network to Europe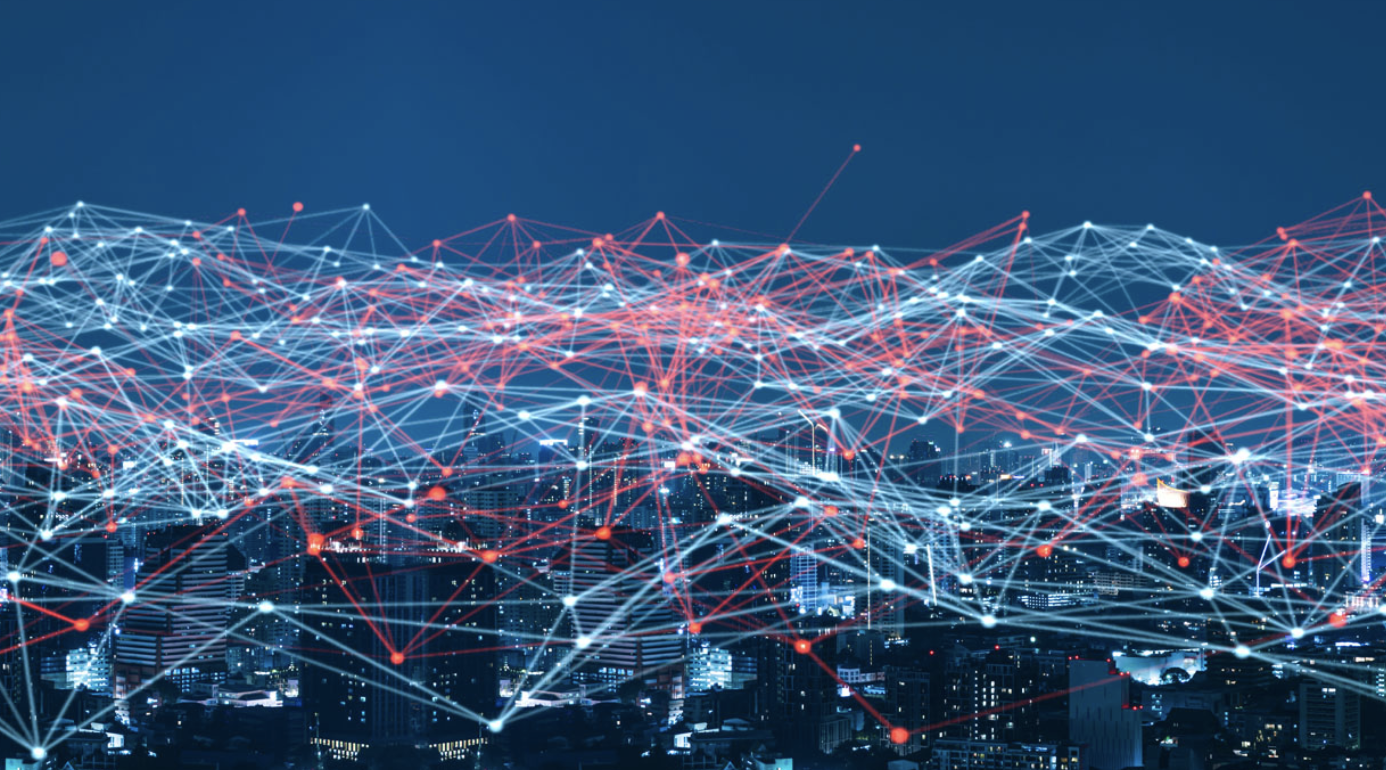 5ms latency promised for 70% of customers in UK, France, Germany, Belgium and Netherlands.
Lumen Technologies announced the launch of its enterprise edge computing solutions in Europe. The company claims 5 milliseconds (ms) latency for 70% of enterprise demand in the UK, France, Germany, Belgium and the Netherlands. Lumen said it plans to expand to other locations by the end of 2022.
Lumen's edge computing solutions are built on the backbone of the company's global fiber network, which it touts as one of the most connected and peer-to-peer networks in the world. Lumen says it operates approximately half a million miles of fiber, providing service to more than 190,000 building locations and connecting 2,200 public and private third-party data centers. Approximately 42,000 miles connect Lumen's network in Europe, the Middle East and Africa (AMEA). There it connects to more than 2,500 online buildings and 540 data centers.
To expand the European deployment, the company enabled additional 100G Multi-Protocol Label Switching (MPLS) and IP network connectivity. Lumen has also increased power and cooling in major peak data centers in Europe, he said. Lumen's edge computing services include Bare Metal, a fee-based dedicated hardware hosting service designed for single-tenant systems and protected data environments; Network Storage, which promises fast, scalable and secure network storage for businesses and public sector organizations; Private Cloud, which provides a pre-built infrastructure suitable for high-performance private cloud computing applications; and Gateway, Lumen's Multi-Access Edge Compute (MEC) platform for on-premises use.
Lumen is the former CenturyLink. The company has changed its name and repositioned itself in 2020 as a global platform for accelerating Industry 4.0 innovation. At the time of the 2020 rebrand, Chairman and CEO Jeff Storey proudly proclaimed his rebranded company's intent to be no less than "to drive human progress through technology."
The company sold some of its CenturyLink ILEC (Incumbent Local Exchange) assets to Apollo in 20 states for $7.5 billion in a deal announced a few months after the rebrand. Lumen retained assets in 16 states, as well as 687,000 fiber subscribers; Apollo added 59,000 subscribers and assets in the Midwestern and Southern United States.
T-Mobile US entered into an agreement with Lumen in 2021 to use Lumen's state-of-the-art infrastructure to help "enterprises efficiently build, manage, and scale applications in highly distributed environments." Customers could access "hundreds of thousands of online business locations on the Lumen Fiber Network" using T-Mobile's 5G network. Also part of the deal, T-Mobile became "a preferred wireless connectivity partner for Lumen."