Guy Snelgar joins Advantage in a newly created role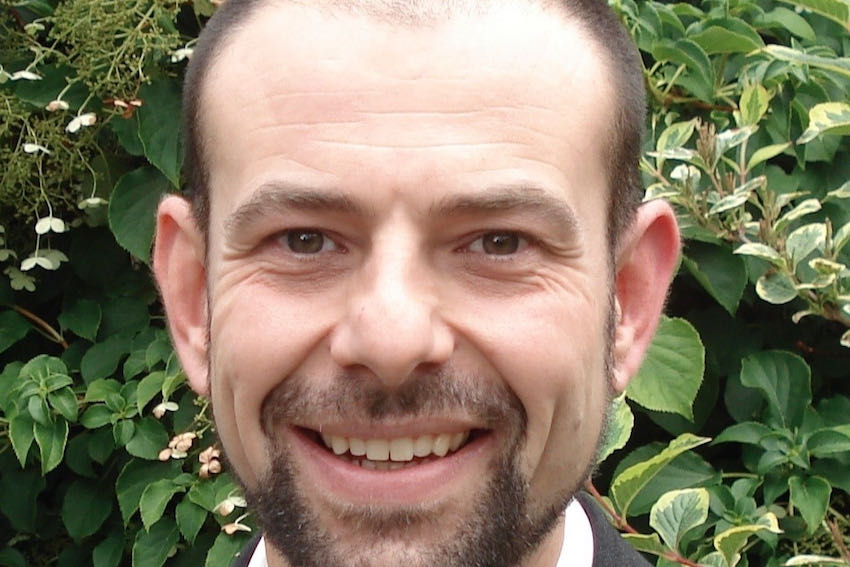 The Advantage Travel partnership has appointed Guy Snelgar to the newly created position of global director of business travel.
Announced at the organisation's conference in Madeira today, the former independent consultant will assume his role from June 1.
Snelgar joins Barndello Consulting, the company he founded to support enterprises, TMCs and technology providers with strategic initiatives and implementation projects. He has extensive corporate travel experience, including roles at Travelport and Amadeus global distribution systems, Saber booking tool Getthere and Diners Club.
"I am delighted to have Guy join us in this new senior role and as a key member of my management team and group board," said Julia Lo Bue-Said, Managing Director of Advantage.
"He brings to Advantage over 30 years of highly relevant experience having worked for all three major GDS companies, a TMC and a hotel chain. I am confident that he will drive our ambitious growth plans for this important part of our business. »
Commenting on the creation of this new position, Lo Bue-Said added: "Business travel accounts for over 50% of our members' annual turnover, to the tune of £3 billion a year, and the vast Guy's experience and understanding of the industry, coupled with his vast knowledge of travel-related technology, will make him a real asset to the business and help us deliver even more value to our members as we continue to invest significant in our commercial products and services.