FedEx Grant to Rewilding Europe Sponsors Nature Restoration in Scotland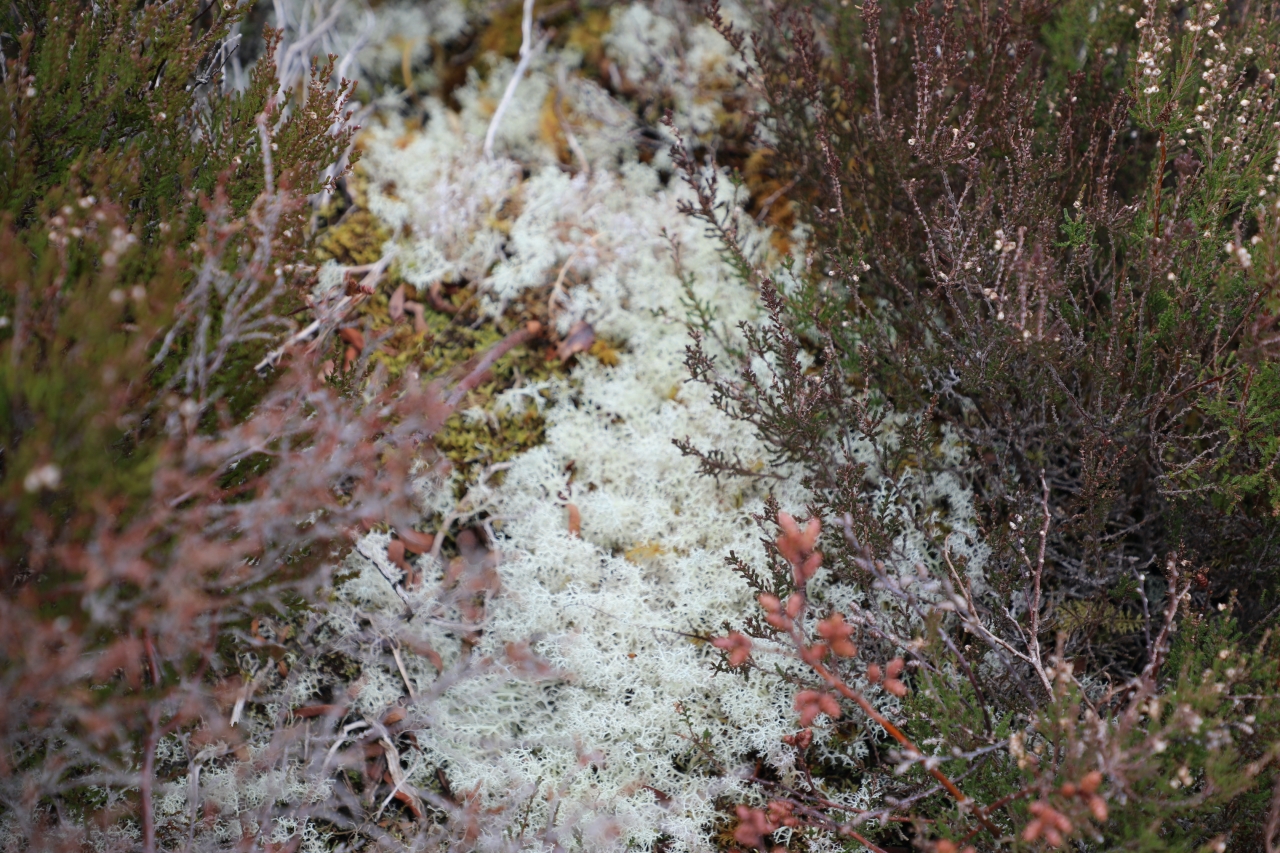 Posted 12 hours ago
Proposed by FedEx Corporation
FedEx Express, a subsidiary of FedEx Corp. (NYSE: FDX) and the world's largest express transport company, announces a three-year grant to environmental non-profit organization, Rewilding Europe, to support its ninth rewilding landscape in the Affric Highlands, Scotland.
Launched by Rewilding Europe, together with Scotland's Trees for Life and local stakeholders last September, the project aims to create a large nature recovery area across a dramatic stretch of the Highlands. Over the next three years, FedEx funding will support the nonprofit's work with local communities, organizations and landowners to improve biodiversity, fight climate change and create new opportunities in helping to develop a nature-based economy. "By supporting rewilding, we want to connect carbon capture as a concept to what these natural solutions can actually look like on the ground. Now is an exciting time to support this form of land use, as projects like this seek to not only demonstrate the environmental benefits of reseeding, but also connect landowners to alternative sources of income that don't 'may not have been possible or accessible until now,' said David Canavan, Chief Operating Officer, FedEx Express Europe. "Having the support of FedEx early in the development of Affric Highlands is a great boost enabling positive community-led actions over the next three years. When corporate partners like FedEx talk about the value of rewilding – for the carbon capture and biodiversity impact – this helps landowners unlock the potential of their land and the benefits of nature restoration at the landscape scale," said Frans Schepers, Managing Director of Rewilding Europe .
A second major component of the FedEx Grant to Rewilding Europe provides first-year funding to develop a carbon credit standard for rewilding across Europe. Rewilding Europe aims to guide towards an accurate value of the carbon capture potential of lands that have been rewilded and which simultaneously reverse the decline of biodiversity.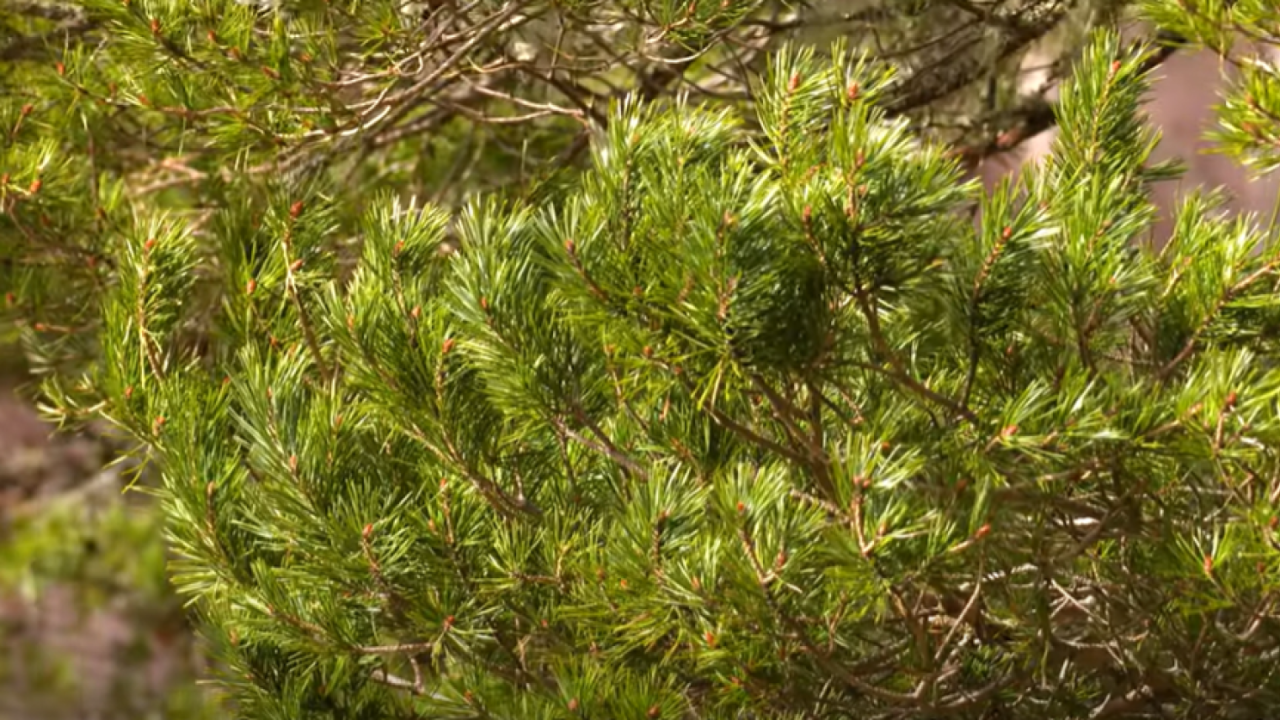 FedEx is committed to reducing emissions, with the goal of achieving carbon neutrality by 2040. Along with targeted emissions reduction efforts, charitable grants to nonprofit environmental organizations seek to promote and implement the scale of nature-based solutions to address climate challenges.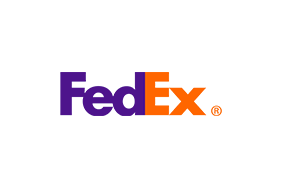 FedEx Corporation
FedEx Corporation
FedEx Corp. (NYSE: FDX) offers customers and businesses around the world a broad portfolio of transportation, e-commerce and business services. With annual revenue of $92 billion, the company delivers integrated business solutions through operating companies that collectively compete, operate collaboratively and innovate digitally under the respected FedEx brand. Consistently ranked among the world's most admired and trusted employers, FedEx inspires its 600,000 team members to stay focused on safety, the highest ethical and professional standards, and the needs of their customers and communities. FedEx is committed to connecting people and opportunities around the world in responsible and resourceful ways, with the goal of achieving carbon neutral operations by 2040. To learn more, visit about.fedex. com.
More FedEx Corporation