Farewell Europa! China tops green car sales in 2021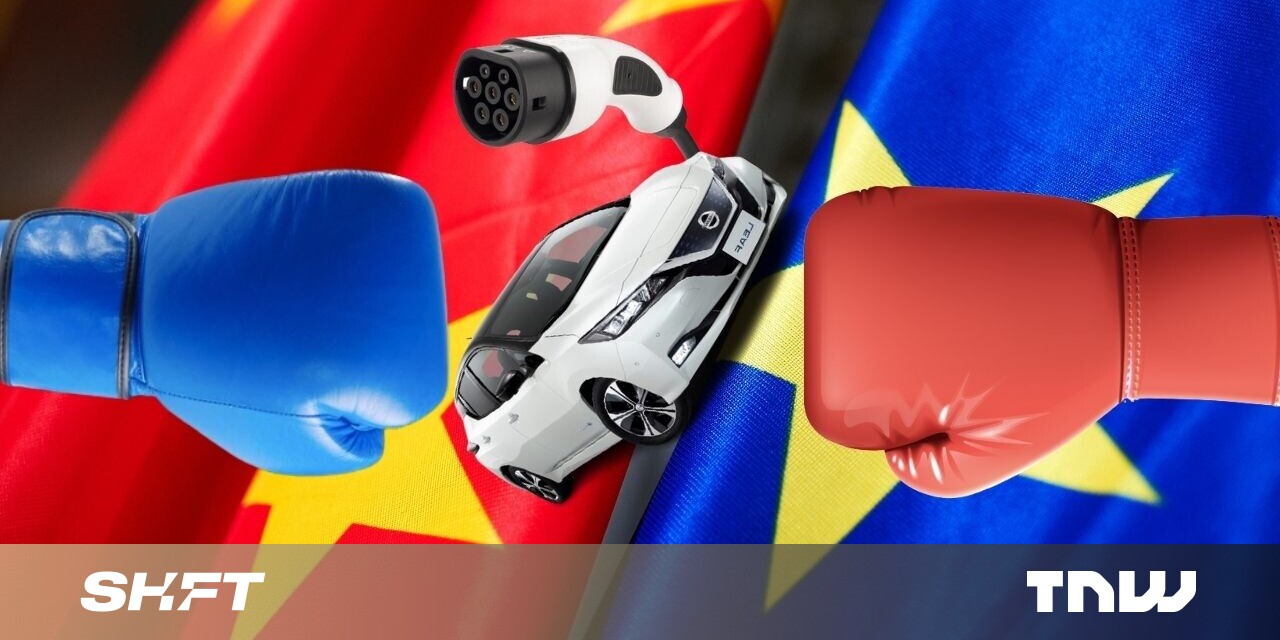 After being overtaken by Europe in 2020, China is back on top and leading the charge in global New Energy Vehicle (NEV) sales
According to Chinese media EV CnEVPostChina sold 3.31 million NEVs (battery electric vehicles, plug-in hybrids and fuel cell vehicles) out of a global total of 6.23 million in 2021. Based on data from the China Passenger Car Association (CPCA), tThis means that China has taken a 53% share of the global market, surpassing Europe's 33% and the United States' 11%.
These figures correspond closely to the conclusions of the International Energy Agency (IEA), published at the end of January.
IEA says global NEV sales edged up to 6.6 million units. China ended 2021 with 3.4 million NEV registrations, which would represent a 51.5% share of the global market. This is 1.5% less than the CPCA figures.
And while it's hard to verify data from both agencies, there's one conclusion we can draw: China trampled all of Europe last year.
The collapse of China in 2020
CPCA analysis indicates that 2020 was a tough year for China, which saw Europe take the global market lead for the first time, reaching 44% of VNEs sold.
In contrast, China's market share fell to 41%, even though it held a dominant position between 2016 and 2019.
The CPCA attributes this slump to two main reasons: the overhaul of environmental policies and the COVID pandemic.
And it seems pretty accurate.
In 2020, China reduced the number of electric and hybrid vehicles eligible for subsidies, and stopped supplying them entirely to fuel cell vehicles. On the other side of the world, most European countries offered tax breaks and purchase incentives to attract consumers to electric machinery.
And while China was the first country to be hit by the pandemic – and the first to face manufacturing setbacks – the aftermath of the outbreak surfaced in Europe a few months later.
For now, it looks like China is back on track. The battle is far from over – and the years to come will show if it continues its dominance in electric vehicles or if other continents can catch up.