Europe's energy crisis requires immediate action, otherwise the economy will come to a standstill," Belgian Prime Minister says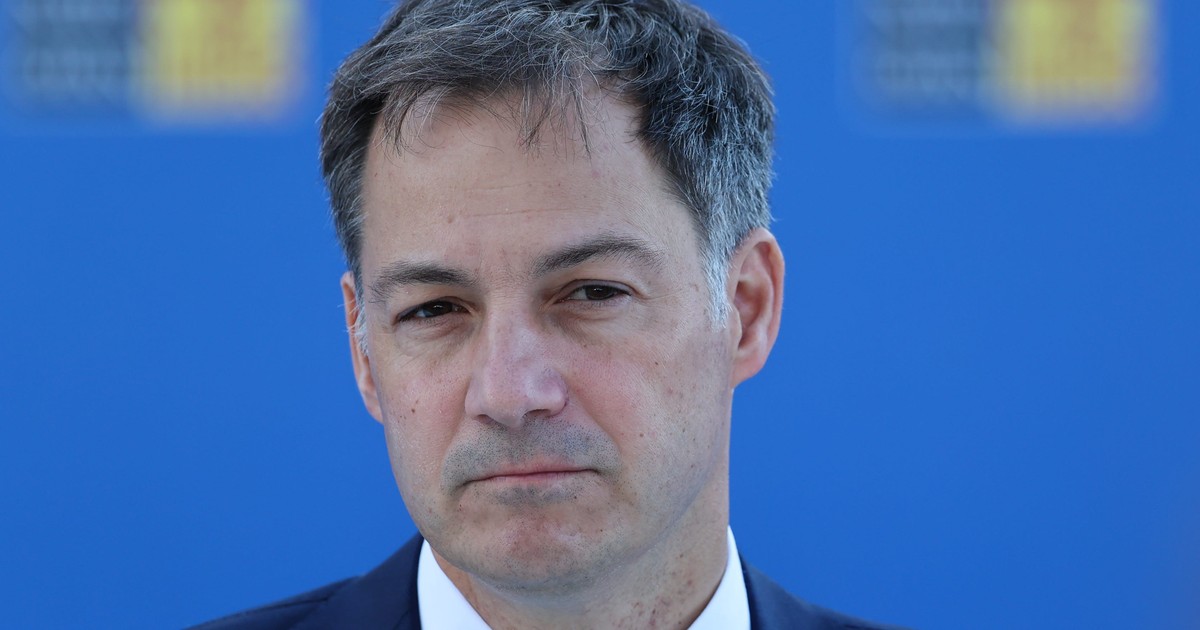 The European Union must take immediate action to deal with the energy crisis or face disastrous economic consequences, according to Belgian Prime Minister Alexander De Croo.
"A few weeks like this and the European economy will come to a complete halt," he told Bloomberg on Thursday. "Recovering from this is going to be much more complicated than intervening in gas markets today. The risk of that is deindustrialization and the serious risk of fundamental social unrest."
According to him, the EU would benefit from imposing a price cap on gas trading, and it should be implemented as soon as possible in order to avoid a catastrophe.
De Croo's idea comes as Europe's top energy ministers meet in Brussels on Friday to discuss potential government responses to the energy market.
A price cap will be on the table, along with other possibilities such as mandatory reductions in electricity consumption and new taxes on fossil fuel companies. De Croo said he saw no other option but to impose such interventions on the market.
"What you see today is a massive drainage of prosperity out of the European Union," he said.
Since Russia began cutting supplies to Europe, natural gas prices have soared and are trading at 10 times the price of the five-year average, according to Bloomberg data.
This requires extreme urgency from government officials, the prime minister noted, and is not something officials can take long to deliberate before acting.
"I think we don't have the space to say again, 'OK, we put something in the text and we meet in two months,'" De Croo said. "In two months, with these prices, I fear it will be too late."