European stocks rise an inch; French stocks fall on election risks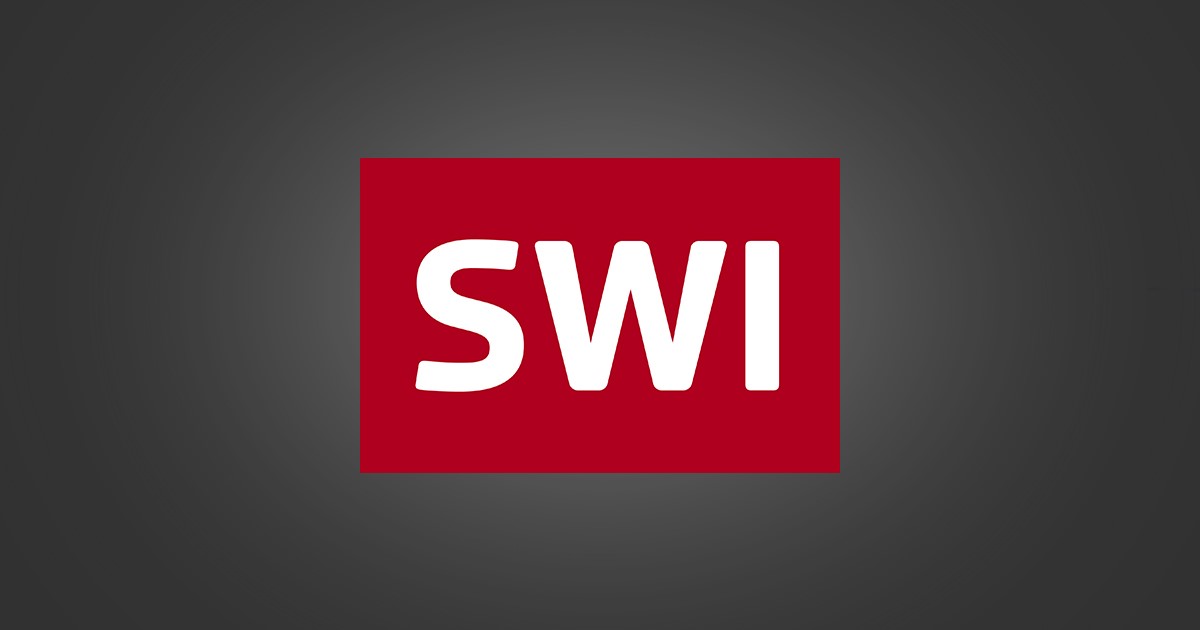 This content was published on April 5, 2022 – 16:09
(Bloomberg) – European stocks edged higher on Tuesday as commodity-related sectors rose while French stocks slid amid investor concerns after the latest election poll showed a tighter-than-expected presidential race.
The Stoxx Europe 600 index gained 0.2% at the close in London, with the utilities, mining and energy sectors outperforming. Automakers and technology were under pressure as the Nasdaq 100 fell. The FTSE 100 index outperformed, closing at the highest level since Feb. 11.
Meanwhile, France's CAC 40 index was down 1.3%, lagging most major peers, on concerns over potential political instability as far-right candidate Marine Le Pen is expected to advance to the April 24 second round against Emmanuel Macron after Sunday's first round. Polls point to a victory for the president, but the latest daily surveys show the gap is narrowing.
French stocks with strong exposure to the French economy such as Societe Generale SA and BNP Paribas SA were among the worst laggards, while construction and toll road operator Vinci SA also fell. Le Pen has pledged to renationalise the highways if elected.
Stock Trader's Guide to the French Elections: Winners and Losers
"An election is never won in advance, there is always a risk," said Kevin Thozet, member of the Carmignac investment committee, during a telephone interview. "It is very difficult to make predictions in politics. A Macron victory is still the most likely outcome, but there will be volatility in the meantime. »
European stocks erased the war-fueled sell-off in Ukraine as investors were drawn to lower valuations and optimism that economic growth can continue. Still, tighter monetary policy and soaring inflation pose risks to the rally in equities.
The downgrade of cyclical stocks may have gone too far: review
In the latest geopolitical news, the European Union is proposing to ban coal imports from Russia in direct response to reports that Russian forces have committed apparent war crimes in Ukraine, the European Commission President said on Tuesday. , Ursula von der Leyen.
Germany, which previously blocked efforts to embargo Russian energy, is open to considering a ban on Russian coal and is in discussions with the EU on the timing of such a move, according to a German official at the flow of discussions.
"Central bank actions and the war remain at the center of investors' concerns, with the main question being how rising inflation will affect economic growth and what policymakers will do," said Nieves Benito, head of fundamental research at Santander Asset Management. "If Germany goes ahead and cuts Russian gas, we could see greater uncertainty and greater impact in the region."
The Spanish asset manager has reduced risk slightly and plans to enter companies with strong fundamentals.
"Growth is going to slow down quite significantly due to central bank policy, particularly the Fed becoming more restrictive," said Grace Peters, head of EMEA investment strategy at JPMorgan Private Bank. , in an interview with Bloomberg TV.
She recommended changing portfolios by increasing exposure to quality stocks, selling early cycle cyclicals like financials, buying health care and stocks with strong balance sheets.
Among individual moves, Vestas Wind Systems A/S jumped the most since March 8 after Credit Suisse raised its outperformance recommendation, while ams-OSRAM AG fell the most since early November after unveiling targets that , according to analysts, indicate moderate growth.
Airbus SE fell 4.4% after an undisclosed holder sought to raise around 358 million euros ($393 million) by selling shares in the aircraft maker.
For a daily summary highlighting the biggest moves among EMEA stocks, click here
Do you want more news on this market? Click here to access a First Word-curated channel of actionable news from Bloomberg and select sources. It can be customized to your preferences by clicking Actions on the toolbar or pressing the HELP key for help.
©2022 Bloomberg LP