Europe is on the verge of legalizing cannabis for adult use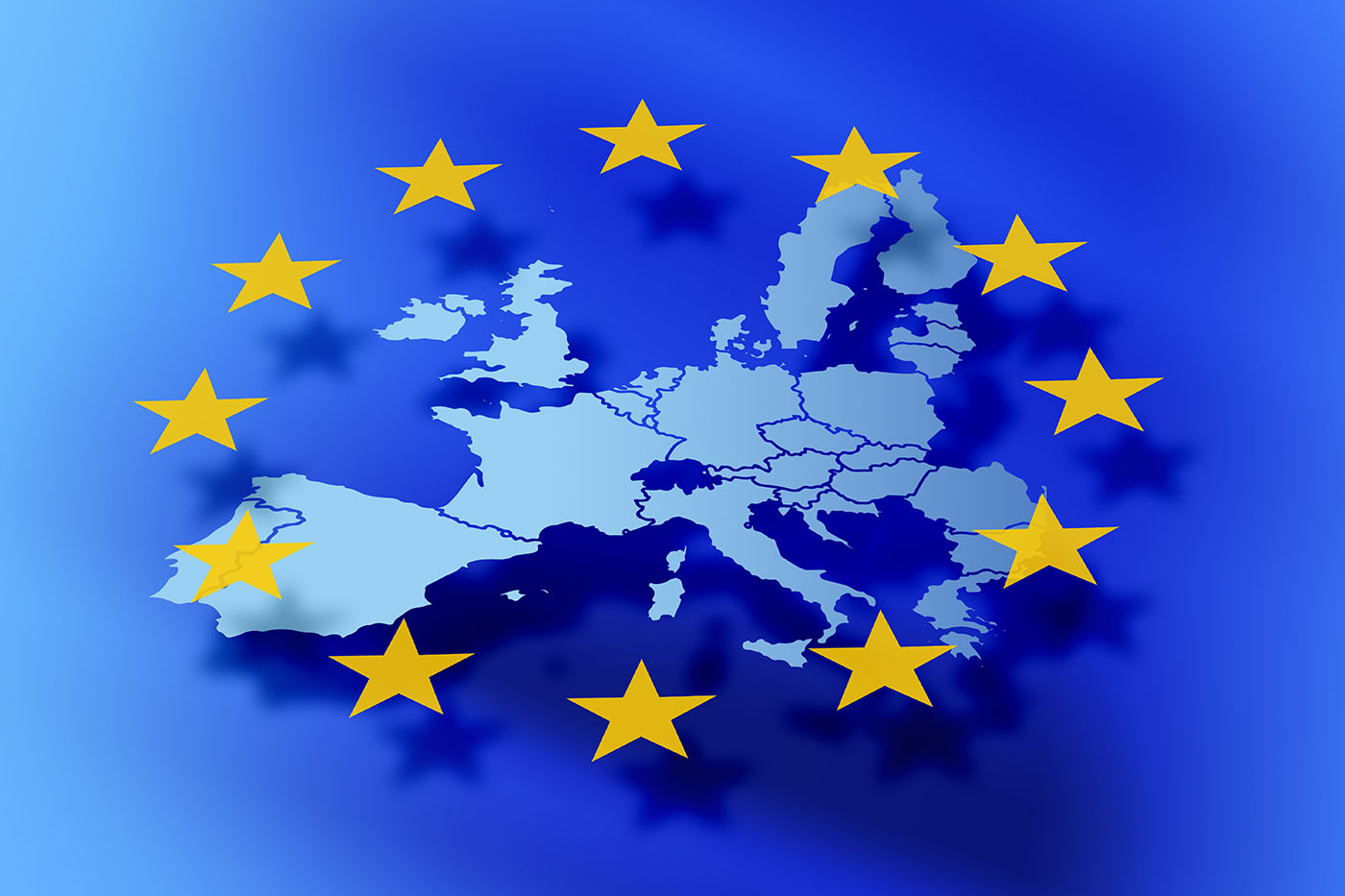 While the United States is making steady progress with its patchwork of state-by-state cannabis laws, a similar movement has been happening in Europe for years now. Several countries in the European Union have medical cannabis programs in place, including Norway, Sweden, Finland, Germany, Switzerland, Italy and Portugal, to name a few. . France and Ireland are testing their own medical programs as I write this. It is very safe to say that Europe understands cannabis and its many medical benefits.
Proponents often follow progress toward full legalization in three stages: decriminalization, medical legalization, and full legalization. cannabis for adult use legalization. Although even people in the industry assume that the Netherlands (especially Amsterdam), Spain and Portugal have legalized adult use, this is not really the case. All three countries recognize the medical benefits of cannabis, but they simply condone recreational use through the decriminalized status of cannabis within their respective governments. Portugal specifically decriminalized all recreational drugs over a decade ago before introducing its medical cannabis program. Taxes collected by the program are used to fund drug treatment programs and other addiction resources. The Portuguese government has taken the passionate approach of helping, not harming those struggling with addiction.
History of cannabis use by adults
In 2013, Uruguay became the first country in the world to legalize recreational use. While the country decriminalized cannabis in 1974, this decision was quite controversial. Five years later, on October 17, 2018, the Federal Cannabis Act was launched in Canada, making the country the first G7 and G20 country to legalize adult use. Not to steal Uruguay's thunder, but it was huge. After all, Canada is the second largest country in the world in terms of land mass. Just a month later, reports indicated that an EU player was ready to make a similar leap – again, quite controversial given that the EU had only begun to look to medical use at the time.
In November 2018, the Luxembourg government announced that it would legalize the recreational use of cannabis by the end of 2021. Personally, I was impressed to hear that; Luxembourg had just launched its two-year pilot medical program a year earlier, in 2017. Granted, the country had decriminalized personal possession in 1973 when the government reclassified cannabis as a Category B controlled substance – something several other countries and US states have also done so. throughout the 70s – but it still raised eyebrows for those who follow and work in cannabis internationally.
Until Malta unexpectedly legalized adult use in January, Luxembourg was on course to become the first European country to implement an adult use program – but not in the way that most might think so. Luxembourg will kick things off by allowing the possession and cultivation of cannabis for personal use, much like Washington DC did in the US Parliament which is expected to vote on an iteration of the proposal by early 2022, and the parties in power are in favor of the reform. The country will enter space privately, then commercially; think of it as a "walk before you run" approach.
Germany on the move
The phrase "timing is everything" couldn't have been more true for me lately. Lawyer and international friend Florian Rister visited me during Thanksgiving week. During his stop in Southern California, we walked into the studio so he could be on my cannabis talk show. We also went up the coast to Carpinteria to visit some farms. Just four days before his arrival, surprising news has fallen: Germany has announced its intention to legalize cannabis for adult use. It was huge! And it's been particularly rewarding for Florian, who spent ten years working for the German Cannabis Association (Deutscher Hanfverband, or DHV), the largest cannabis advocacy group in Deutschland. Much like NORML in the United States, the main goal of the organization is the complete legalization and de-stigmatization of the plant. But unlike NORML, the DHV push happened in the last few decades instead of fifty years.
However, legal cannabis is not new to Germany; the country's current medical law was put in place in 2017. Unlike medical programs here in the United States, this is a medical program by definition: doctors give actual prescriptions, not recommendations. Patients then take the doctor's note to a pharmacy, which dispenses the drug (most often strain-specific). Cannabis, like most other substances prescribed by a doctor, is recognized and covered by health insurance. Once this legitimacy is established, patients no longer have the right to cultivate theirs. Everything is highly regulated, with strict rules in place regarding quality and consistency.
I share this idea because it gives us an idea of ​​what an adult-use market might look like. Expect European Good Manufacturing Practice (EU GMP) regulations to apply to all cannabis producers in and for the German market.
At present, legislation on the use of cannabis by adults has yet to be introduced in government sessions, but from what German friends have told me, the passage is inevitable because all parties concerned support proposal. While southern friends in Luxembourg will see freedom of consumption for all adults, Germany will step up the movement by making it available commercially, not just personally.
Who's next, you might ask? With the Netherlands and Belgium to the west of Germany and Luxembourg, some believe adoption will go in that direction. With the attraction of additional tourism and ambience with existing ways of life and culture in Spain, the plausibility of the Iberian Peninsula converting to adult use status is also high.
As we have seen firsthand here in the United States and eventually in the Americas, the movement must start with a single city, then a state, and finally a country.
---
Lance C. Lambert spent years cultivating brands and telling stories, primarily in the mainstream digital media and marketing space before making the leap into the legal cannabis industry in late 2013. In 2021, he planted his knowledge and passion come first at GreenBroz, where he is tasked with growing the company's footprint in his country and in emerging markets around the world.