Europe faces emergency this winter as continent sees another Russian gas cut, RBC commodities chief says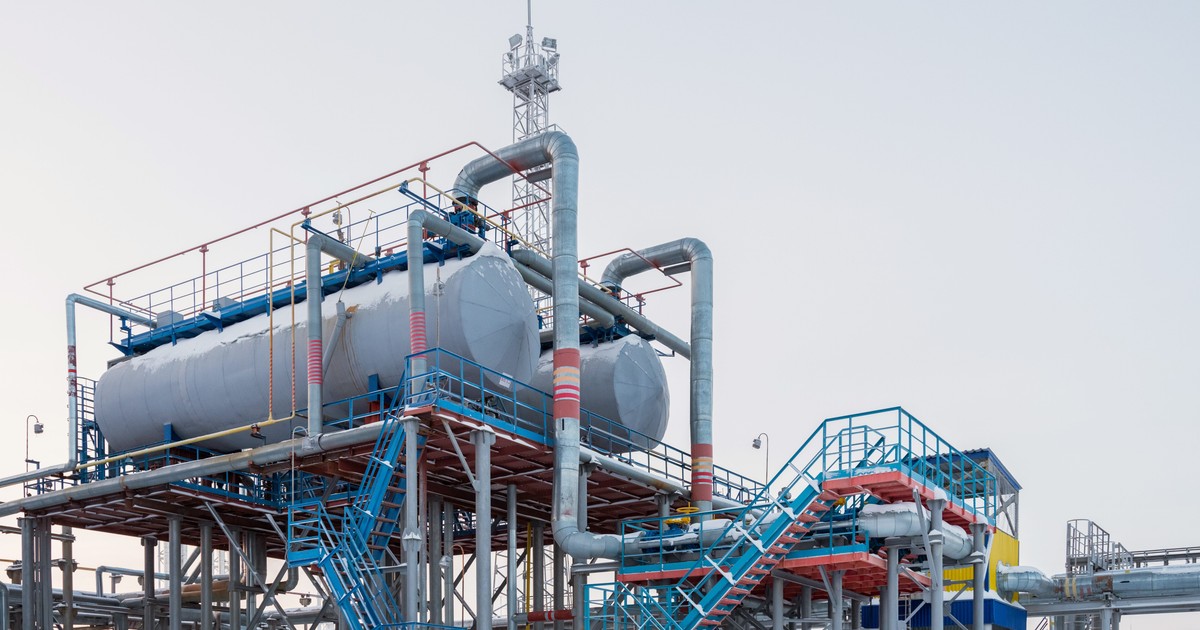 Europe faces a potential energy crisis as cuts to natural gas exports from Russia raise fears about future supplies, RBC commodity chief Helima Croft warned.
Energy has become a key battleground since Russia invaded Ukraine. In response to Western sanctions, Moscow has cut natural gas deliveries to Europe, which typically builds up stocks at this time of year to prepare for strong demand in the colder months.
"This situation in Europe really looks like an energy emergency as we head into winter," Croft told CNBC.
Last week, Gazprom cut gas flows through the Nord Stream 1 pipeline to Germany by 60%. Russia's state gas company said the move stemmed from the West holding back key turbines due to sanctions.
But as Europe prepares for a harsh winter with measures to reduce energy demand, Croft said the United States has failed to take similar action on gasoline and efforts to lower those prices.
"Unfortunately, this looks like a market that will have to be balanced by demand," she said, noting the limits on how much additional gasoline refineries can produce.
In fact, the White House's proposal to temporarily suspend the federal gas tax would actually stimulate demand, Croft pointed out.
Instead of reducing demand, the Biden administration is relying on the oil industry to stimulate supply. Energy Secretary Jennifer Granholm invited oil executives to discuss the energy crisis at the White House.
"The administration is really desperate to try to get as much oil out of the ground as possible," Croft said.