Europe close: Stocks slide ahead of ECB meeting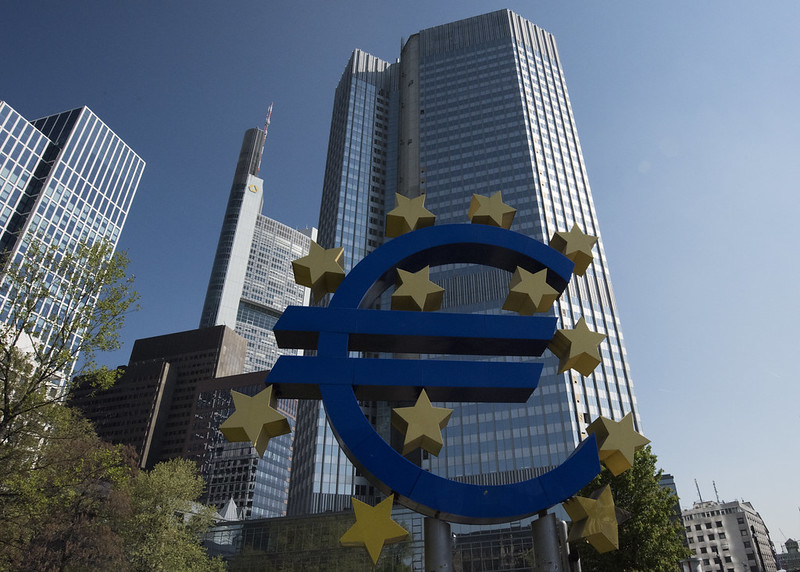 European stocks ended lower on Tuesday after the Reserve Bank of Australia raised interest rates again and the future of the British government remained uncertain after an unconvincing victory in Prime Minister Boris Johnson's vote of confidence. .
The pan-European Stoxx 600 ended down 0.28% at 442.88, with all major exchanges lower, albeit well below their session lows.
"What threatened to turn into a bad afternoon for risk assets appears to have been avoided for now by a wave of buying," said GI chief market analyst Chris Beauchamp.
"[..] It looks like this bear market rally is not over yet. Insider buying in tech stocks continues apace, which seems to have reassured the broader market.
"It's also interesting to note that equities have held up against the accelerated pace of the RBA's rate hikes, but with the ECB and US CPI still to come this week, the big issues should return."
Australia's central bank raised interest rates by 0.5% overnight, the biggest increase in 22 years, and signaled tightening ahead, sending Australian stocks lower. Investors are also watching a European Central Bank meeting this week and US inflation data for signals of further rate moves.
The UK's FTSE 100 was broadly flat, although the pound rose 0.44% after Johnson survived a leadership vote.
Nonetheless, Johnson has had to endure the reality that 41% of his parliamentarians want him removed as leader after breaking the Covid Restrictions Act, poor policy execution and failure to respond more quickly. to the cost of living crisis.
It's also worse than the outcome of a similar vote that former leader Theresa May faced in 2018. She resigned as prime minister six months later.
"Given that markets hate uncertainty more than anything, the fact that the pound rallied on Monday morning after the vote of no confidence was triggered is testament to Johnson's lack of popularity with investors," said Victoria Scholar, chief executive. investments at Interactive Investor.
In a light day of stock news, shares of SAS fell 14% after the Swedish government said it would not inject new capital into the loss-making airline and did not plan to be a long-term shareholder.
Swiss logistics company Interroll fell 4% after Swiss credit reduce its target price for the stock.