East Coast LNG project could be accelerated to supply Europe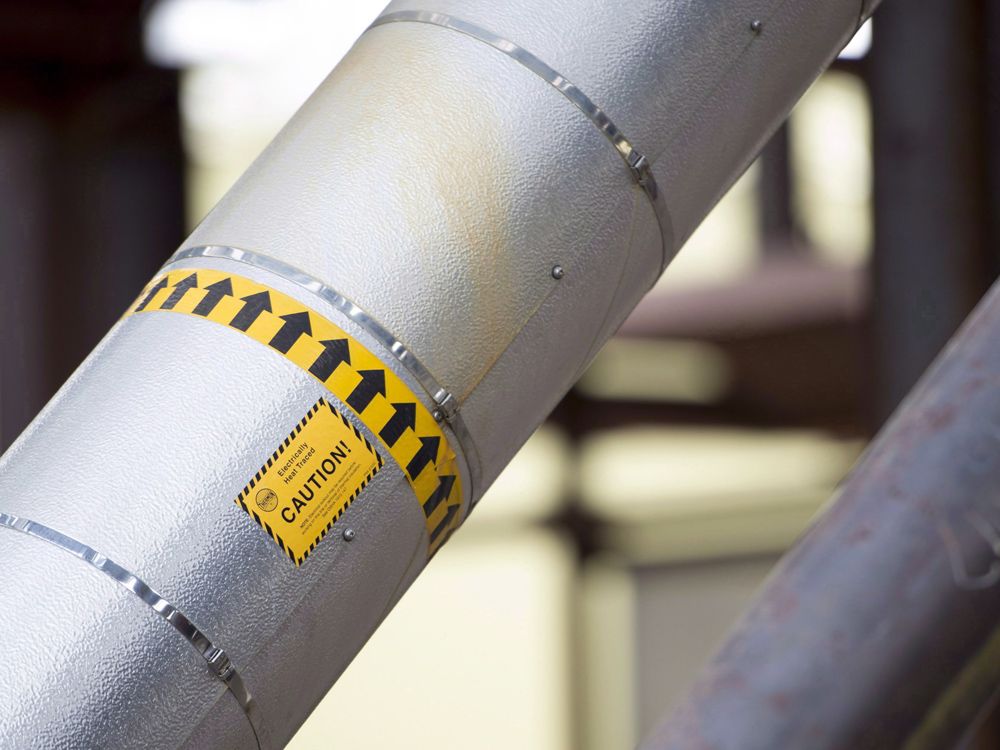 Ottawa is in talks with European countries to possibly supply them with LNG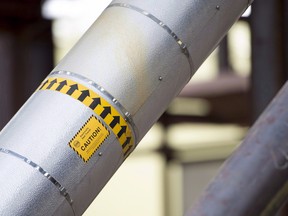 Content of the article
The company behind a liquefied natural gas project off the coast of Newfoundland could advance its schedule after the Ukraine crisis left Europe scrambling to find alternatives to Russian supplies.
Content of the article
The $5.5 billion project by LNG Newfoundland and Labrador Ltd. aimed at extracting natural gas associated with offshore oil production and liquefying it at floating facilities at Grassy Point could be brought forward to start as early as 2028 from 2030 to accommodate European buyers, Leo Power, chief executive of the company, said in a telephone interview. The export terminal will produce up to 2.6 million tonnes per year of chilled fuel.
"We would be looking to accelerate the schedule," he said. "Since the invasion of Ukraine, we have had a lot of interest from potential buyers in Europe," including Germany.
The project would benefit as Newfoundland is nearly half the distance from Europe to LNG terminals in the Gulf of Mexico and the plant would be powered by hydroelectricity, which would keep emissions at minimum, Power said.