Close of Europe: the main indices end the week with strong declines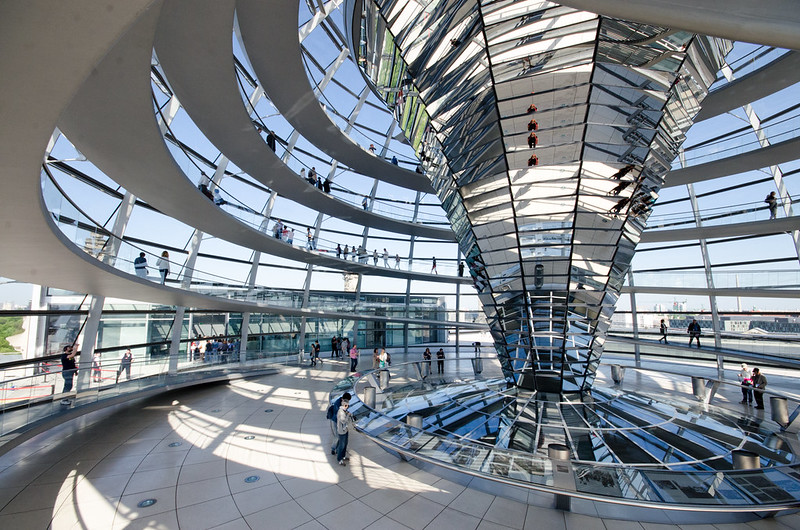 European stocks again posted steep losses on Friday as stocks in the United States and Asia fell overnight, sparked by fears of rate hikes and poor corporate results undermined sentiment.
The pan-European Stoxx 600 fell 1.84% or 8.91 points to 474.44 with all regional exchanges falling sharply alongside.
In the UK, official data showed retail sales fell 3.7% in December as shoppers stayed home over the key Christmas period amid concerns over a spike in Omicron variant Covid cases. .
"More gloom descends as investors digest some major earnings disappointments, adding to concerns of an acceleration in the monetary tightening timetable," Interactive Investor chief markets officer Richard Hunter said.
"The latest catalysts for a new downfall have come from Netflix and Peloton. The former announced weak subscriber growth that was well below expectations, and potentially due to post-pandemic momentum evaporating.
"Peloton, meanwhile, announced it was halting production for February and March to adjust to lower demand, sending its shares down 24%."
Hunter said the news played into investor concerns that "pandemic-related demand for consumer goods was not sustainable."
In equity news, British-Australian miner Rio Tinto fell after Serbia revoked its lithium exploration licenses on environmental grounds, hurting the group's ambition to become Europe's largest supplier of the metal. used in electric vehicles.
Airbus shares fell after the aircraft maker announced it had canceled a contract with Qatar Airways for 50 A321neo planes.
Siemens Energy plunged 14% after slashing its forecast as wind power unit Siemens Gamesa warned of protracted supply chain issues, renewing pressure on the German company to fully take over the unit . Gamesa shares were down more than 9%.