Close of Europe: Stocks jump after gas supply resumes via Nordstream 1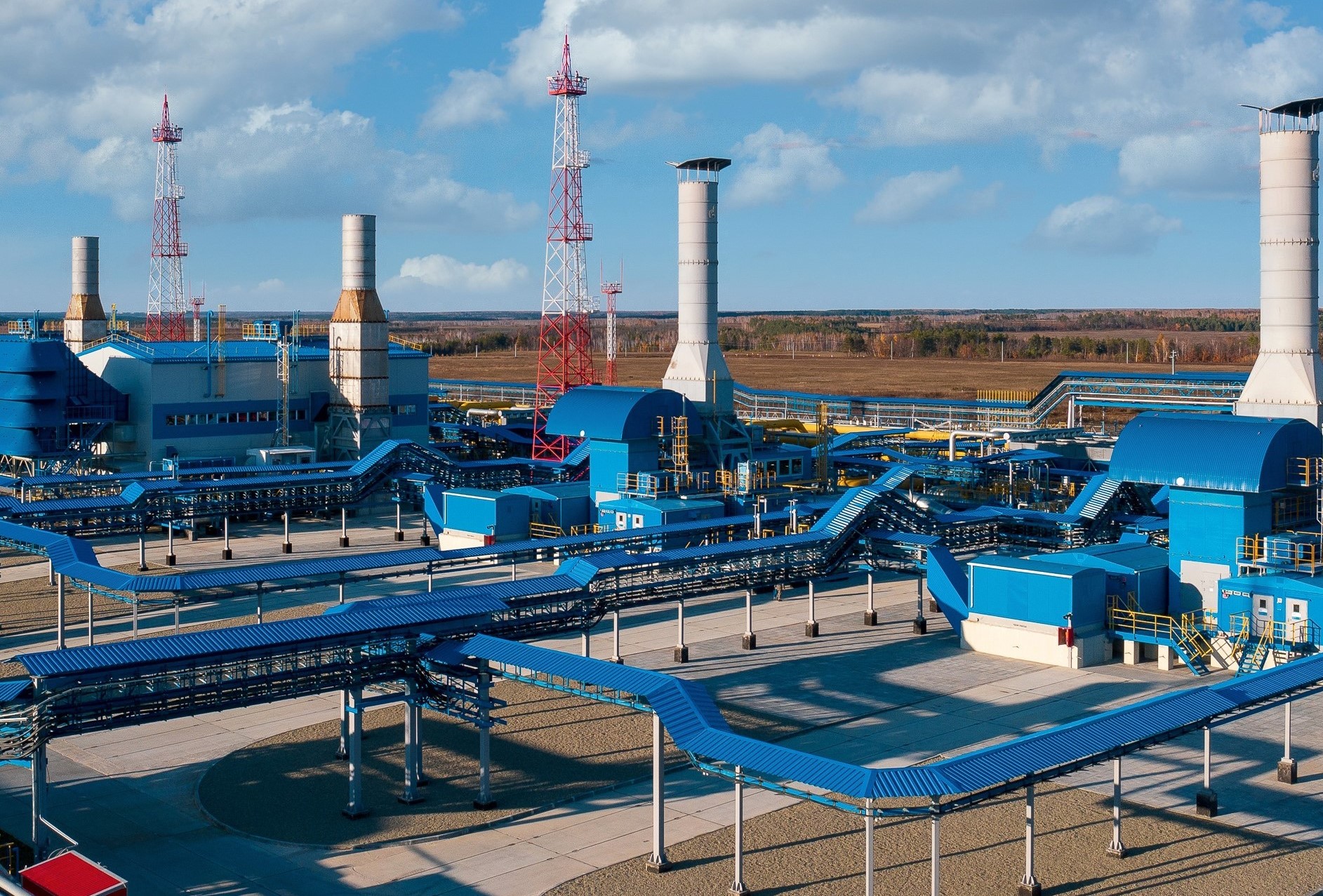 European stocks rose on Tuesday following a Reuters report that Moscow would resume natural gas exports to Europe via the Nordstream 1 pipeline at the same limited volumes as before the start of this year's annual maintenance on 11 July.
The pan-regional Stoxx 600 index rose 1.38% to 423.41, Germany's Dax jumped 2.69% to 13,308.41 and France's Cac-40 rose 1.79% to 6,201 ,22.
The euro/dollar rose 0.93% to 1.0237 following news from Nordstream 1 and ahead of a key speech by Italian Prime Minister Mario Draghi the following day, with the European Central Bank's next policy meeting scheduled for Thursday. .
According Barclays ResearchIn the base case scenario of a still tight Russian gas supply, wholesale prices would remain high, but "great power rationing" could be avoided, even though Eurozone GDP would still register a contraction of 0 .2% on the quarter in the last three months of 2021, followed by a decline of 0.1% in the first quarter of 2023.
On the other hand, a complete stoppage of Russian supplies would cause German GDP to contract by 6% over four quarters, followed by a drop of 4% in Italy, 3% in France and 2% in Spain.
"A risk of a prolonged shutdown of Nord Stream 1 deliveries appears remote due to the strong mutual dependence between Russia and Europe," Barclays said in a research note sent to analysts, although a complete shutdown of Gas flow to Western Europe would be manageable for Russia.
In the UK, official data showed employment picked up in the three months to May, but real wages fell at the fastest pace since records began.
Average growth in total compensation was 6.2%, compared to 6.8% in April, while growth in regular compensation excluding bonuses was 4.3%, up slightly from 4.2 %. Adjusted for inflation, however, total pay fell 0.9% and regular pay 2.8% – the biggest drop since records began in 2001.
The data also showed the unemployment rate was stable at 3.8% in the three months to May.
In stock news, the French power company EDF jumped 15% after the publication of a 9.7 billion euro nationalization plan and optimistic corporate profits.
Information Shares gained 6% as the company supported full-year expectations and hailed strong first-half earnings.
Shares in a cybersecurity company Dark Trace jumped 5% after the company said it expected core profit margins for the full year to beat expectations as the number of customers grew.