Beats Fit Pro to debut in Europe, Canada and Japan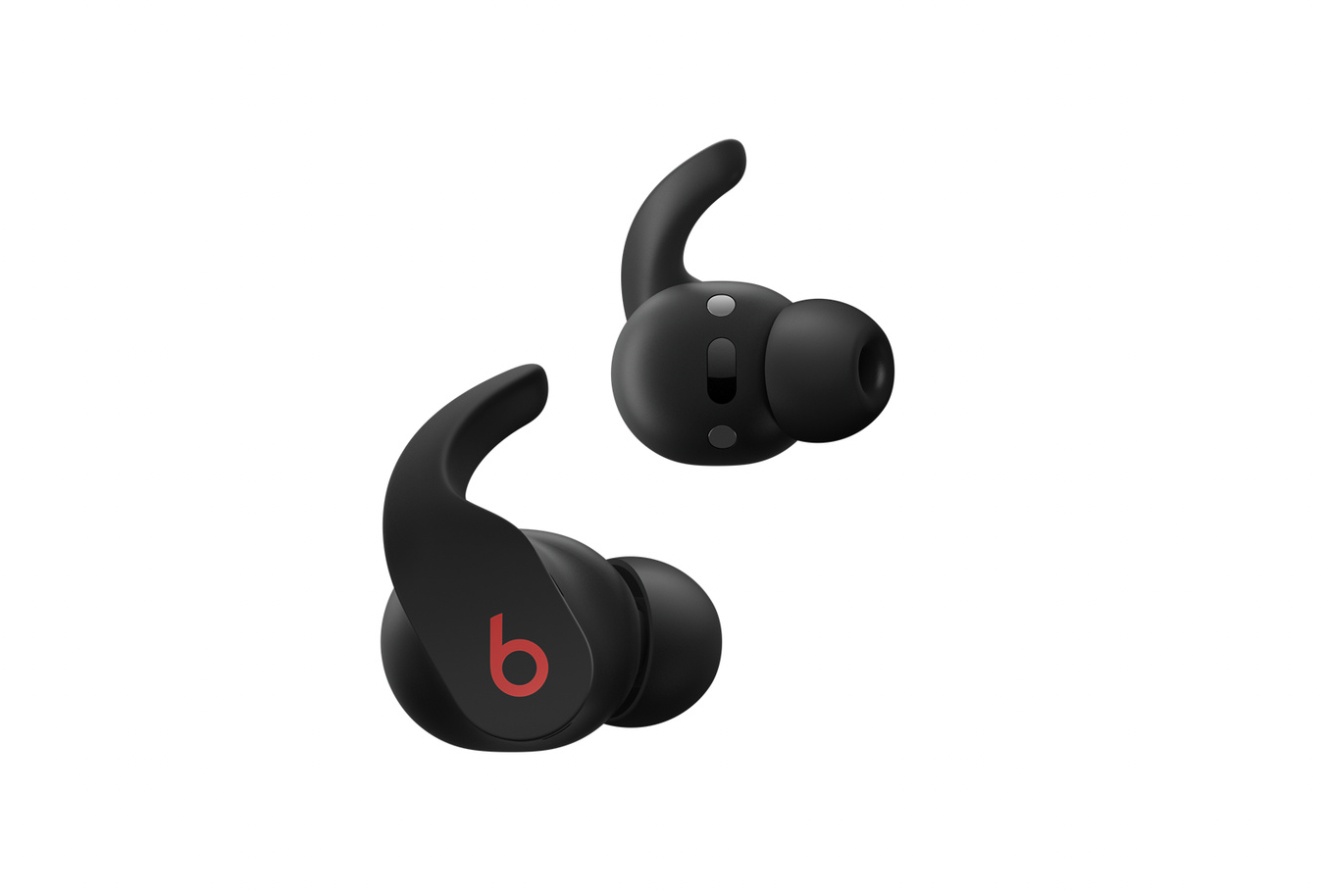 Apple's fitness-focused true wireless Beats Fit Pro headphones are expected to launch in more countries around the world, in addition to the United States and China.
Beats Fit Pro are the latest high-end headphones from Beats that focus on fitness features and blend with other technology borrowed from Apple. These features vary from the wing tips for better ear positioning, to spatial audio, noise cancellation, and H1 support inspired by AirPods Pro and AirPods Max. Fit Pro is priced at $ 200.
– Advertising –
The headphones debuted in the United States in November and in China in December 2021, with Apple noting that the headphones are expected to launch sometime in 2022. Looks like "sometimes" is about to end as the list of headphones first appeared in Apple online stores. in regions outside the United States
Yesterday, the official Beats Twitter account tweeted that "Something New is Coming," teasing the possibility of the upcoming release of Beats Fit Pro.
Something new is happening.

– Beats By Dre UK (@beatsbydreUK) January 10, 2022
Meanwhile, the Japanese version of the tweet states that the headphones launch is January 28:
"Sorry for keeping you waiting." The 'Beats Fit Pro' noise canceling headphones will be released in Japan on January 28. A wing tip that adapts perfectly to your ears. Supports spatial audio with dynamic head tracking. Equipped with convenient functions such as automatic device switching using Apple H1 chip. The price is 24,800 yen including tax.
Finally, the wireless headphones are now slated to launch in Canada and Europe on January 24, although Apple's online stores say the product is "coming soon" with no official date.