Axa prepares for Ukraine-Russia claims | New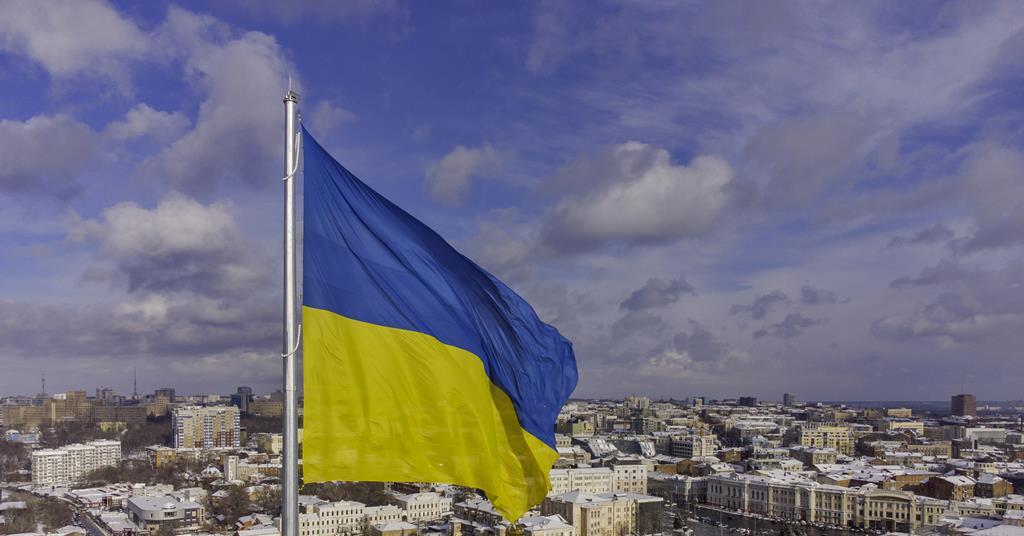 Axa faces exposure to "potential claims" in three business sectors due to the ongoing war between Russia and Ukraine.
In his 2022 half-year financial statementthe insurer revealed that the impact of the conflict had already cost Axa around 300 million euros.
Alban de Mailly Nesle, chief financial officer of the Axa group, explained that although the insurer has "received extremely few claims" related to the war so far, the company is still monitoring and reviewing its "reserves in anticipation of claims. potential".
Risk exposure
A key Axa business sector that could be subject to conflict-related claims is aviation due to "planes that were grounded by the Russian government at the start of the war with Ukraine", noted de Mailly Nesle.
"It's the majority of the 300 million euros we have booked this first half," he added.
This situation arose after the President of the Russian Federation, Vladimir Putin, signed a law on March 14, 2022 that allowed Russian airlines will retain and operate more than 500 leased airliners which ran aground in Russia after hostilities began in February this year.
Putin's action was in response to sanctions on Russian economic assets imposed by the Western world in reaction to Russia's invasion of Ukraine.
"There are obviously uncertainties about the planes and whether they will be returned to their owners, [as well as uncertainties around] the length and extent of the war in Ukraine," added the CFO.
Along the same lines, de Mailly Nesle said Axa's shipping book could be affected by the continuing conflict "because of some ships that are also being held up in some Ukrainian ports."
Finally, Axa also believes that it can see claims via its crisis management line. This provides "specific policies that we sell to a limited number of customers to cover the impact of war, terrorism or riots, for example".
De Mailly Nesle said: "Some of these policies were triggered because of the war in Ukraine."
Axa has confirmed that it will closely monitor conflict-related risks and carefully review its products with war in mind.
"Obviously we will review this arrangement regularly and if necessary we will adjust," said de Mailly Nesle.