Airline association warns of price dumping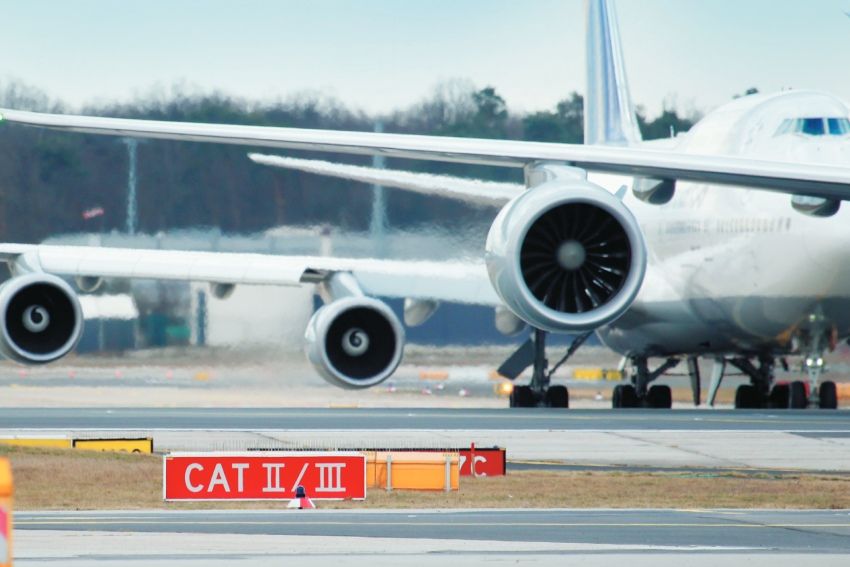 The European Regions Airline Association (ERA) has expressed concern about the dumping of airfares by "certain low-cost carriers", saying such practices have a direct impact on competition within the European single market.
The ERA avoided naming and shaming specific airlines in a statement on Friday, but said some low-cost carriers relied on the "irresponsible" practice of unbundling airfares and lowering prices for flights. tickets below operational costs.
"These practices create unnecessary and significant pressure and have a direct impact on fair competition. ERA believes that this practice, especially when practiced by airlines that have received state aid, should be investigated as it is a total misuse of public funds ", indicates the press release.
Amid rising fuel prices, the association said air fares that cost less than €10 are "commercial suicide" for airlines with price transparency. On Friday, one-way tickets from the UK to various European cities on Ryanair were selling for between €9.40 and €11.80.
The association, which represents more than 50 regional airlines across Europe, pointed out that price dumping creates "unnecessary and significant pressure", especially for small and medium sized airlines.
ERA chief executive Montserrat Barriga said: "A healthy level of competition is important to our industry, but the erosion of competitors' margins by selling tickets at extremely low prices, even below tax or direct costs, will gradually drive airlines out of business and ultimately reduce consumer choice. and connectivity in Europe.
"ERA will continue to push for price transparency and set prices above tax in ongoing discussions with the European Commission regarding the revision of Air Services Regulation 1008/2008."
She added: "With the impact of the pandemic, the recovery of our industry is incredibly fragile, and it is vital that we attract new recruits to our overstretched workforce. Increasing the pressure on the industry, and those who work in it, is completely counterproductive.