Accor Northern Europe sees signings increase | Item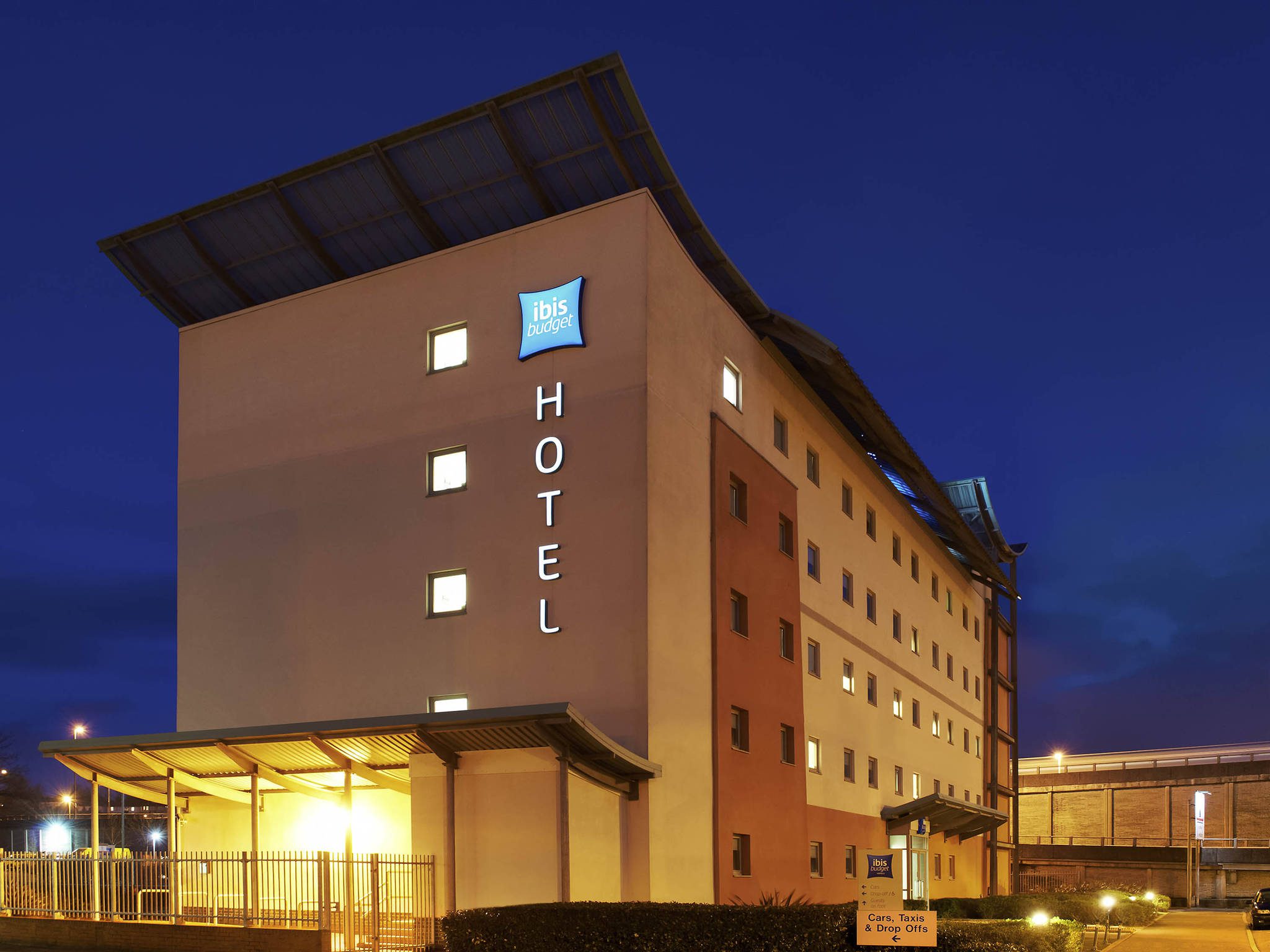 Accor revealed that it signed 25 hotels in Northern Europe in December alone, bringing the total hotel signings in Northern Europe to 89 (13,000 rooms) in 2021.
He said 2021 has seen strong development in Accor's Northern Europe region, which now includes more than 1,100 hotels across a portfolio of more than 20 brands spanning 31 countries, from Ireland to Russia.
The UK ended the year with 13 signings with "notable growth" across Accor's economy, midrange and lifestyle segments and adding more than 500 additional rooms to the group's offering. London Wallet.
The year ended with the signing of the Hyde Paradox Hotel London City, which will soon be set up in the historic location near the Old Bailey in the heart of London. The 110-room property will occupy 15 Old Bailey, originally known as the Spiers and Pond Hotel. It was built in 1874 by architect Evans Cronk and converted into an office in the early 1900s.
The latest conversion from Hyde London City owners, OB Capital is seeking to return the asset "to the iconic hotel it once was". The property is expected to open in 2023. Hyde Hotels, Resorts and Residences is part of Ennismore, a joint venture with Accor, created in 2021.
Germany, Poland, Russia and Benelux also "continued to dominate" with strong signings in each region. Eastern Europe remains a strong pipeline for the group with multiple signings in countries including Albania, Croatia, Georgia, Hungary, Moldova, Montenegro and Romania.
Duncan O'Rourke, CEO Accor Northern Europe, said: "The pace of development has accelerated throughout 2021, reflecting both our confidence and that of our partner in the return of the market. The geographic growth of our region and our brand portfolio over the past few years has prepared the business for rapid expansion as the world moves firmly towards recovery.
"Our ambition and pipeline for 2022 and beyond remain strong, as do our hotel brands and talent. The covid years have been a shared goal – managing the impact of the crisis today and planning for the recovery tomorrow. Tomorrow is here and our recovery is strong, as is our future. »