24 countries in Europe and Asia request Turkish Bayraktar TB2 drones; Baykar launches a new drone prototype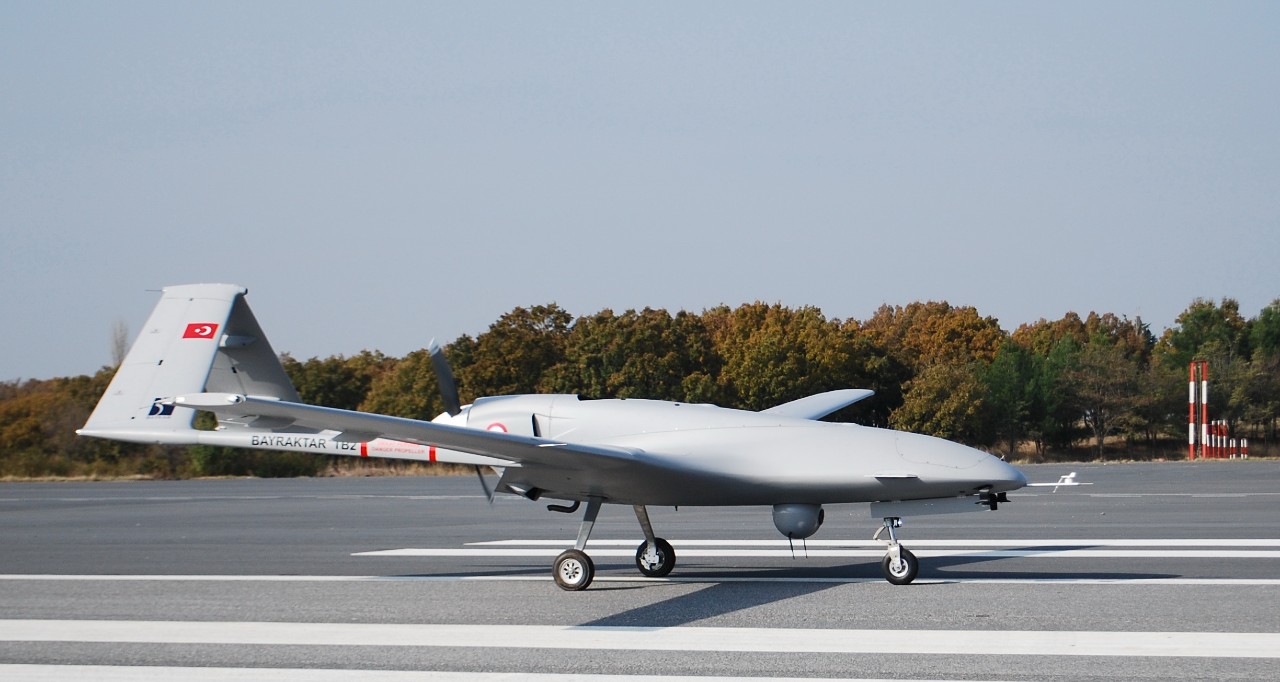 Baykar, a Turkish defense company specializing in unmanned aerial vehicles (UAVs), has received requests for the purchase of Bayraktar TB2 combat drones from 24 countries, including countries in Europe and East Asia, said the company's chief technical officer on August 31.
Pakistan's 'most capable' Chinese-made J-10C fighter jet gets Mirage-V-like 'green-blue' camouflage scheme
"To date, Bayraktar TB2 has received applications from 24 countries. Orders and export contracts have been signed. This number is increasing every day. Some of them come from East Asia, some from Europe, so there is a demand in various parts of the world," Selcuk Bayraktar was quoted as saying by Turkish news agency Aksam.
Baykar's CTO also mentioned that Akinci combat drones are in high demand. According to Bayraktar, the firm has agreements for its purchase with four nations. The company did not reveal the names of the buyers of these drones.
Oleksii Reznikov, Ukraine's Defense Minister, said in late June that Kyiv and Ankara were still working on a plan to build a factory in Ukraine to manufacture Bayraktar armed drones.
Baykar's drones, in particular its famous Bayraktar TB2 drones, played a vital role in Ukraine, having been deployed early in the fight to eliminate large numbers of Russian tanks. These drones were so successful that Ukrainians composed folk songs around them, which they saw as a sign of resistance.
The demand for drones has increased to the point where there is a three-year waiting list, according to an earlier statement from the Turkish drone maker.
The company sees Ukraine as a "strategic partner". He even turned down $20 million in crowdfunding and donated three Bayraktar TB2 drones to Ukraine. In a report on Twitterthe company requested that the funds be transferred to the "struggling Ukrainian people".
The Bayraktar TB2 recently completed 500,000 flight hours, setting a new record in Turkish aviation history, Daily Sabah reported. The drone entered the inventory of the Turkish Armed Forces (TSK) in 2014.
The company, in a statement, also said the drone is the oldest domestic aircraft in the skies.
These drones are no longer making as much news as they were at the start of the conflict due to Russia's improved electronic warfare capabilities. But there is no denying that they managed to attract many foreign customers by doing surprisingly well during the war.
Turkey's drone company recently revealed that Akinci, Turkey's state-of-the-art unmanned combat aerial vehicle (UCAV), conducted a test flight with all weapon stations equipped. Baykar is currently pushing its next-generation Akinci drone as the successor to the TB2.
In May 2022, the Akinci unmanned aerial vehicle (UAV) has stolen from northwestern Turkey to Azerbaijan, which is said to be one of the first countries to acquire this advanced military drone.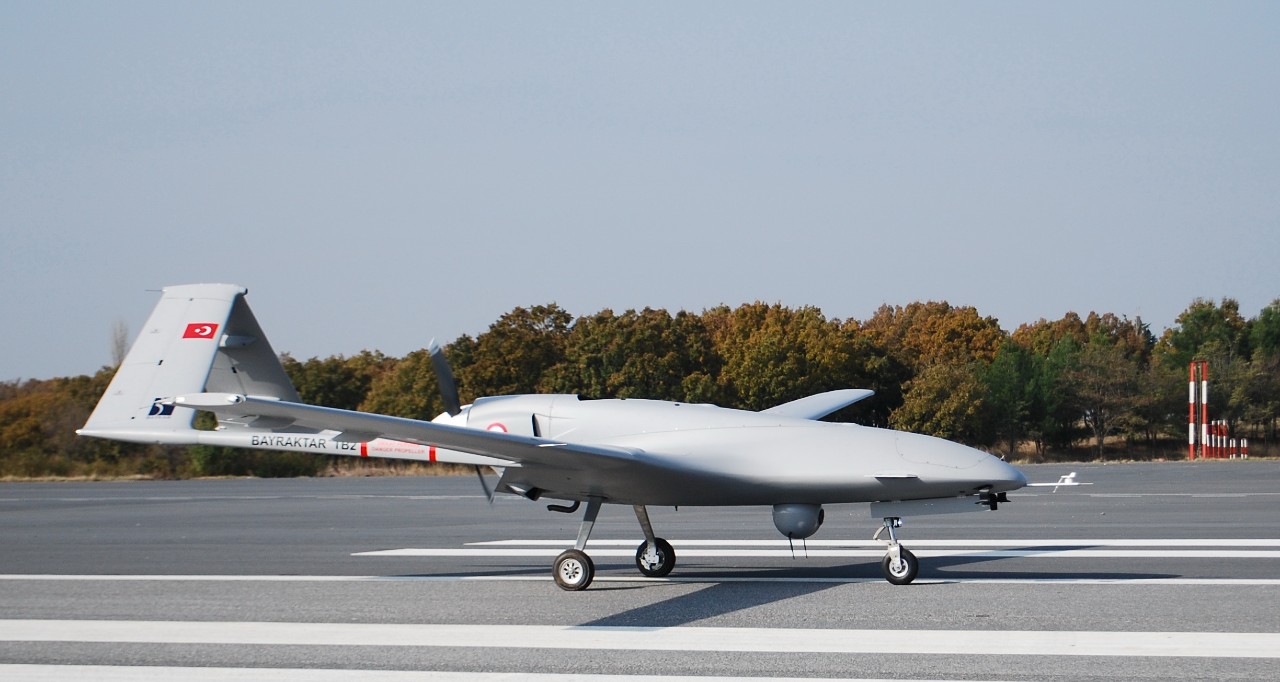 Turkey presents a new combat drone
Baikar unveiled its latest drone on August 30 at Teknofest Karadeniz, the country's biggest tech festival, Turkish news agency Anadolu reported.
The Kizilelma prototype was first unveiled on Twitter by Selcuk Bayraktar before being showcased at the event. He said engineers have completed the prototype and are readying it for takeoff.
951 yıl önce #MalazgirtZaferi adım island attğımız bu kadim topraklardaki varlığımızı perçinleyen zaferin müjdecisi #BüyükTaarruz'a 100.yılı kutlu olsun.🇹🇷

Bu kutlu günün sabahında #KIZILELMA'nın uçuşa hazırladığımız 2.üretim prototipini Samsun'a #TEKNOFESTKARADENİZ'e uğurladık🍎 pic.twitter.com/l0xNwjYfCC

— Selçuk Bayraktar (@Selçuk) August 26, 2022
According to earlier reports, Kizilelma will have Ukrainian engines. Baykar Makina placed orders with the state-owned Ivchenko-Progress for the AI-322F and AI-25TLT jet engines in 2021.
Kizilelma (red apple) will take flight for the first time early next year, according to company training pilot Elif Ergin.
She said the prototype was completed in May 2021, adding that the mechanical and avionics integration process is still ongoing.
According to Ergin, the drone boasts aggressive mobility, a five-hour flight time and an operational altitude of 35,000 feet. She described the drone as "state-of-the-art", saying it can land and take off from ships with small runways, such as the Anadolu-type ship, Turkey's future flagship.
According to the official, it has a take-off weight of six tons and a payload capacity of 1.5 tons. Baykar intends to incorporate it into all domestically manufactured ammunition and ammunition in the Air Force inventory.